Netizens are furious at '
Sales to Come Back
'.
The new Channel A show had their first filming yesterday in the extreme heat, where Seoul temperature reached to 36-38 Celsius (97-100 Fahrenheit). The show brought in the cast and a panel that consisted of non-celebrities, and didn't provide a single shade during the stifling heat and sun. As a result, one of the panel members had a heat stroke, but the program still did nothing to protect any of them from the heat.
However, the situation was worse for the celebrities, most of whom were wearing formalwear. Worst of all was MC Leeteuk, who the program had dressed in a long winter padded coat as a penalty.
Netizens were furious and commented, "At this point, this is just straight up torture. It's not even funny," "Are they out of their minds? Who was the insane person that had that idea?", "A lot of variety shows lately have cruel punishment, but I think this has gone over the line... They're going to kill someone..", and more.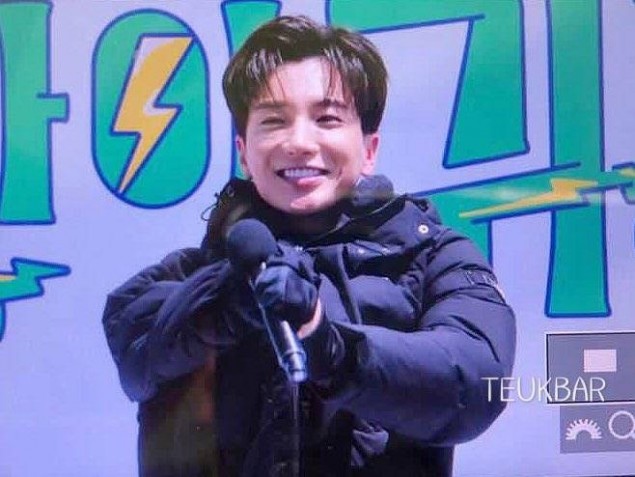 What do you think about the show?