Key sales are skyrocketing because of Xiumin!
EXO-CBX is gearing up for their comeback and they just recently released the MV teaser for "Blooming Day". 
In the 30-second clip, there's a scene where Xiumin is lying down with a unique shaped key on his cheek.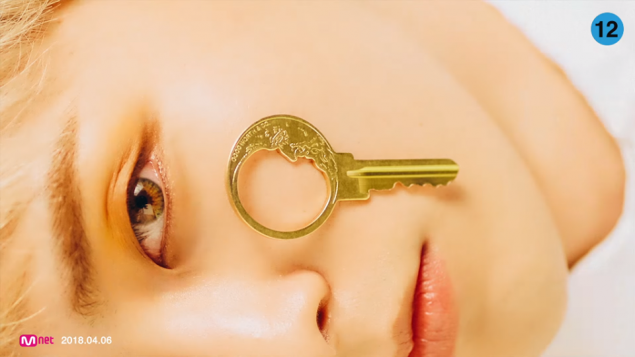 Upon seeing the key on the MV teaser, many fans have searched the web and found the prop named the 'Good Night Key'. Thanks to the idol star, the key has gone viral and sales have soared. It's currently sold out in both Korea and several international websites.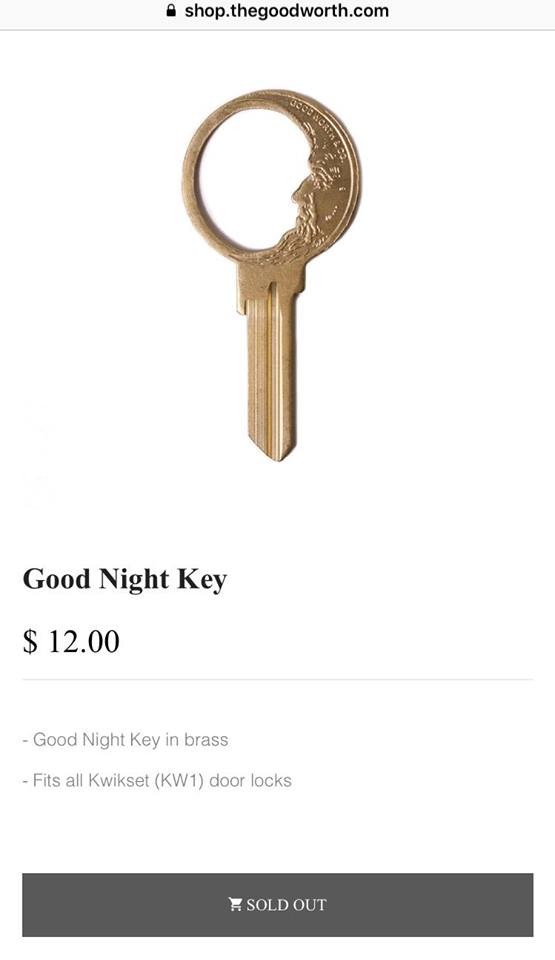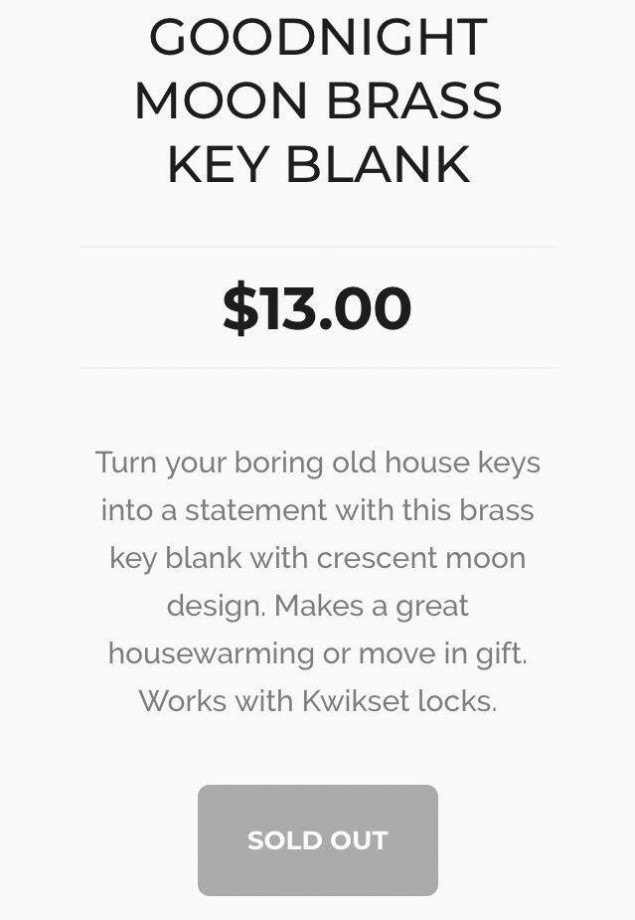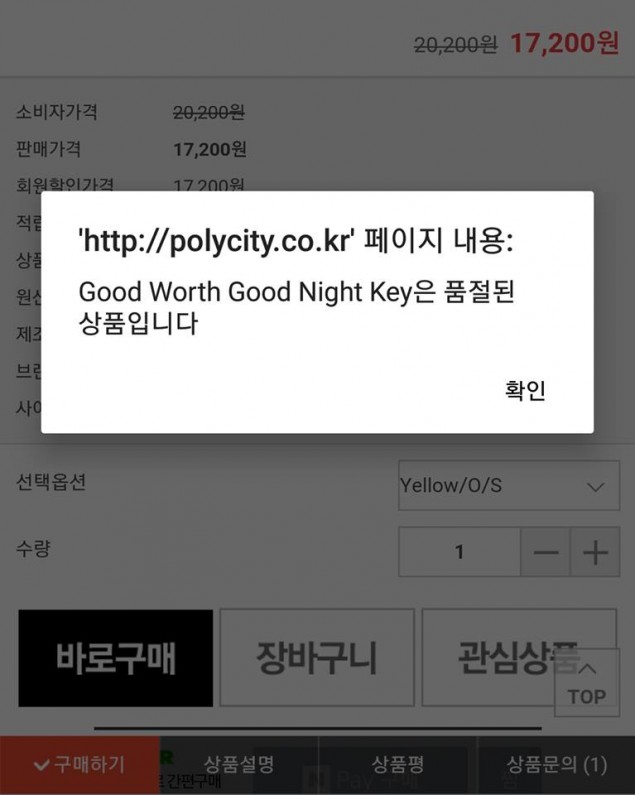 A similar phenomenon occurred in the past. Orders of headbands have skyrocketed after Xiumin was seen with them on a variety show, and 'MLB' mini bags were sold out after Xiumin modeled them in a pictorial. 

Meanwhile, EXO-CBX is scheduled to make their comeback on April 10.