DinDin
is expressing his great love for
G-Dragon
again.
On March 8, rapper DinDin shared several photos of him with the 'GD Card' via Instagram.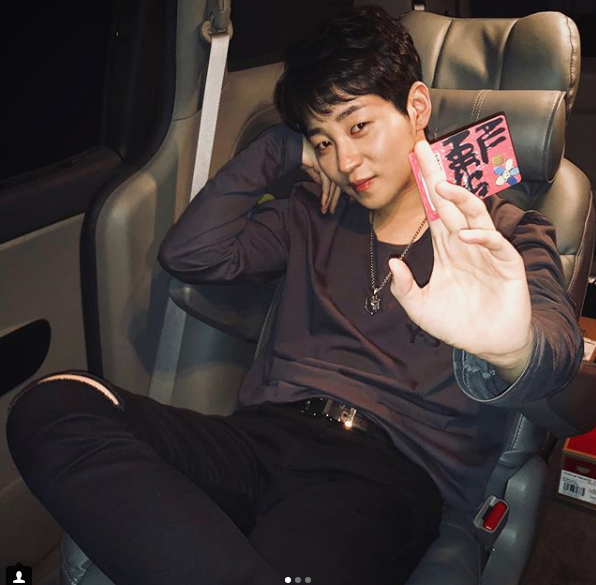 SEE ALSO: Big Bang G-Dragon's smiling military photo relieves fans' worries
The 'GD Card' designed by G-Dragon himself is a limited edition debit card by IBK Bank. The special item was released on February 27, and it's reportedly extremely hard to obtain due to high demand.
DinDin flaunted his 'GD Card', captioning, "Our hyung's card. I got it"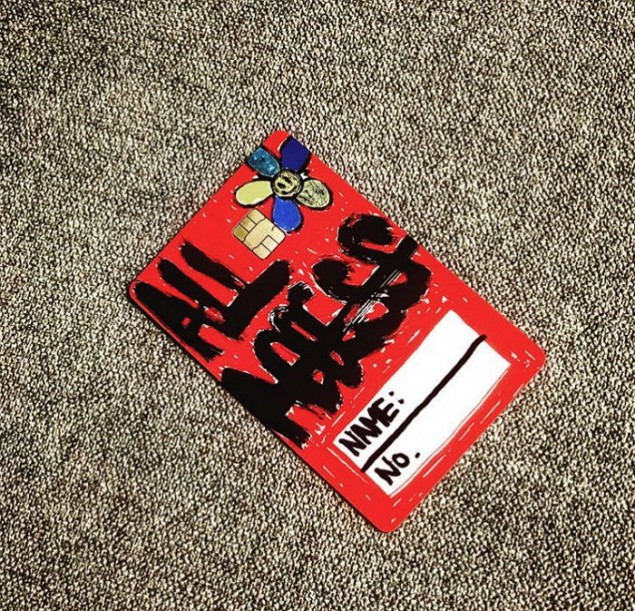 DinDin so Lucky!