HBY
's
Marco
 has completely changed his hairstyle.
His reggae hairstyle that he used to have was his trademark as he competed in 'The Unit', but he's now chopped the hair down to a more 'standard' hairstyle. Fans were amazed by how different he looked. During the press conference for the variety show held earlier today, he explained it was for his teammates.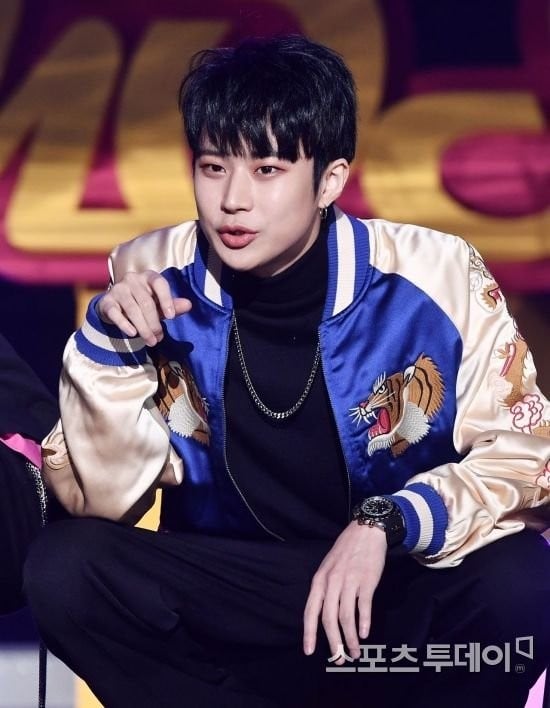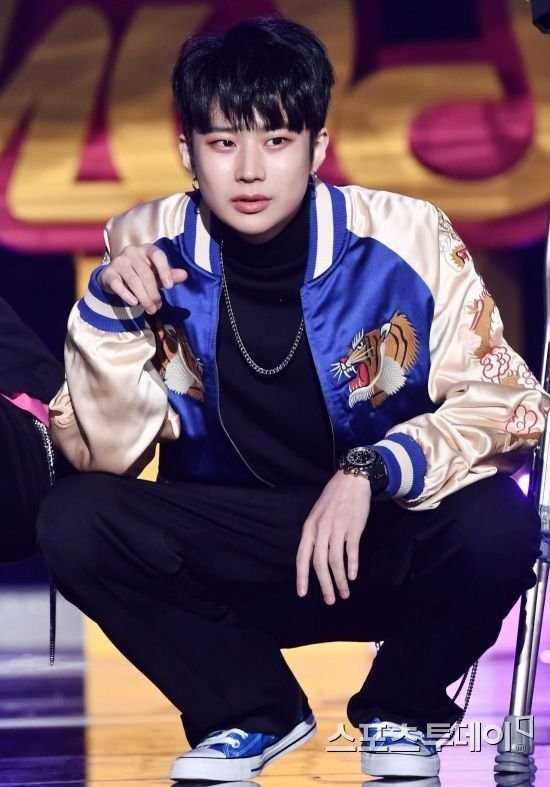 What do you think of his new hairstyle?