B.A.P
's
Daehyun
left his belongings with his fans while he went to go use the toilet.
On January 8, Daehyun appeared at Kimpo Airport to travel for a schedule. As always, a group of fans also appeared at the airport to catch a glimpse of the idol star. While snapping photos of Daehyun, fans were asked a special favor. 
It's reported that Daehyun wanted to use the bathroom before getting on the airplane, but was hesitant due to the multiple bags he had with him.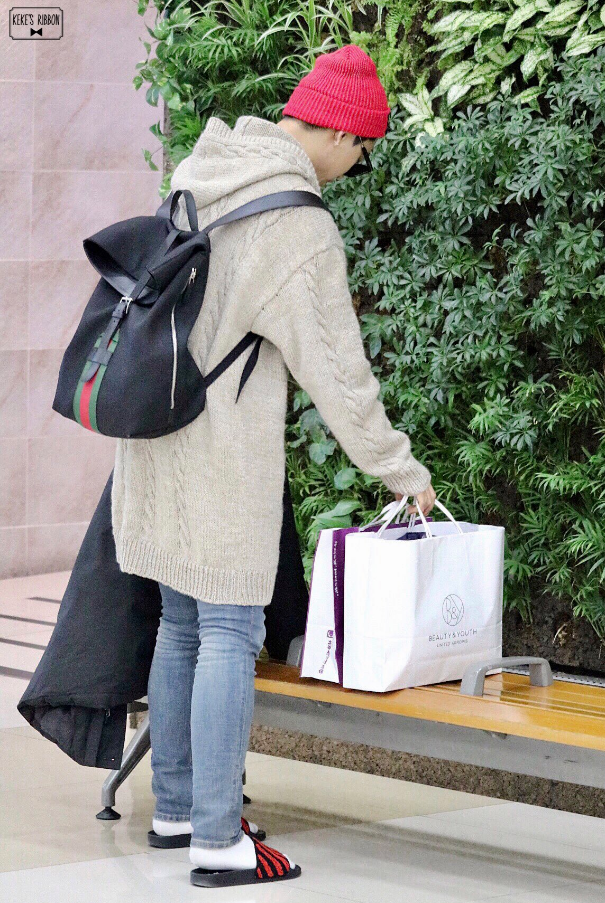 He then turned to his fans who were taking pictures of him, and asked, "Hey guys, can you watch my bags?"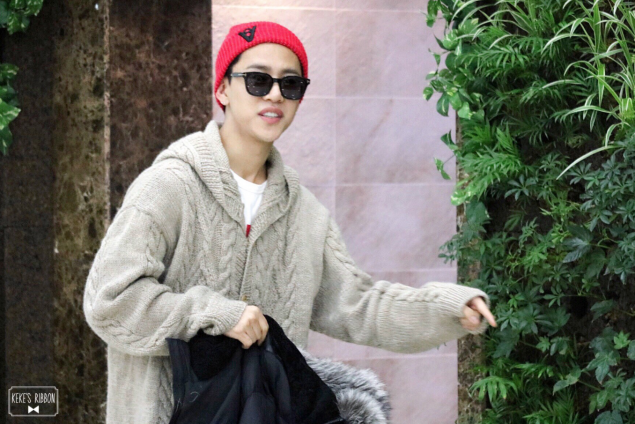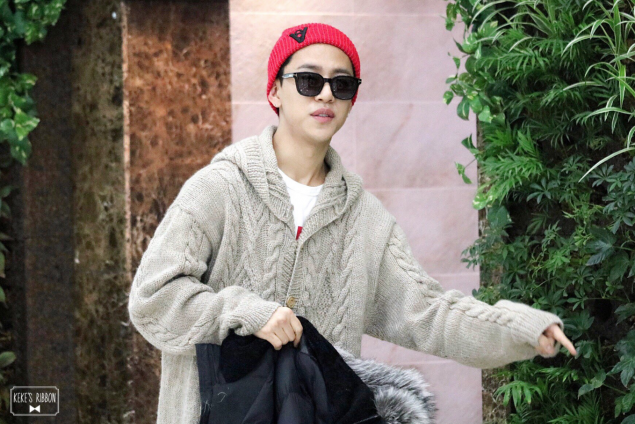 With his stuff left on the bench, Daehyun went to the bathroom.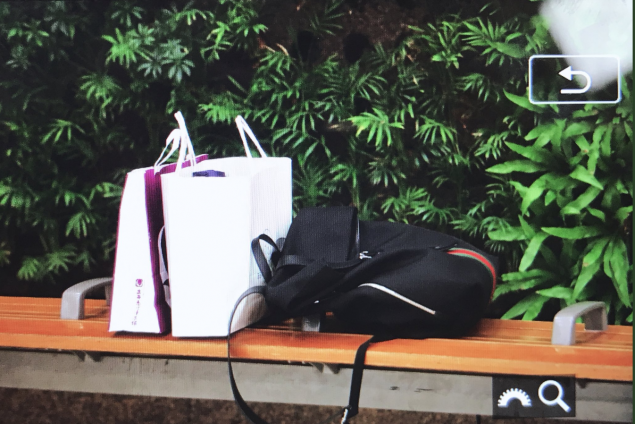 Netizens reacted to the situation with much laughter, commenting, "LOL he's so cute", "He must really trust his fans lol."