Netizens are convinced that Red Velvet's Irene must do this at least once a day. Irene is known among fans for being a big lover of smells. Her love for smells, according to fans, makes her an expert in doing laundry and ironing. So what does this love of smells do to Irene?
She smells the inside of her sleeve all the time!


She even offers the nice smell of fabric softener lingering in her freshly laundered clothes to her fellow members: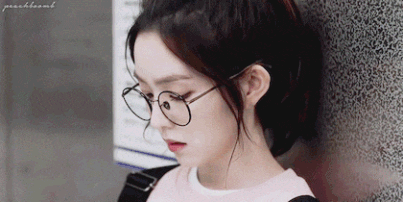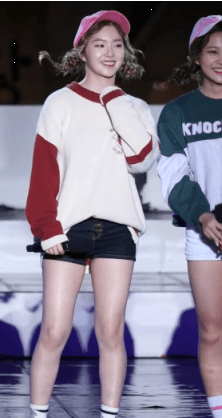 Red Velvet fans also said that Irene's favorite smell is fabric softener. What might her favorite fabric softener be, then?
One fan who asked Irene the question herself during a fan sign, shared that Irene's answer was 'Downy Infusions Sweet Dreams'.
Netizens commented, "So cute", "The next IU disease is Irene disease", "Kekeke I do that in the winter because my nose gets cold", "Wonder what perfume she uses", and more!
Anyone else guilty of doing this out of habit?