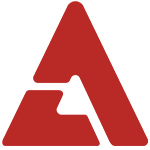 Singer Kim Sori apologized to Naul.

Sori tweeted her apology to the singer sharing, "Naul sunbaenim. Sorry for [taking a snapshot] with your knowledge."

Sori previously shared a selca which was taken at a restaurant last month and netizens were quick to notice that Naul was eating in the background. The innocent selca then became a hot topic for showing Naul following his breakup this past year. Naul also took time to clarify the rumors surrounding himself, Han Hye Jin, and SECRET's Ji Eun.

Netizens commented, "Even the slightest things blow up into controversies these days", "There was no need to apologize", and "Naul must be uncomfortable with all of the attention surrounding him."