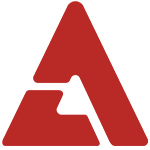 Zion.T has become the second artist to participate in Amoeba Culture's exciting project album, 'NOWorkend' with the release of a new single!

Like its title, the album encourages people to take a break from their daily lives, and joining Dynamic Duo's Gaeko in the line up is Zion.T with "Two Melodies".

The song features Crush, and sings of love and breakups that are a part of everyone's life.

Take a listen below through the music video released!