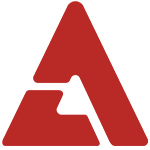 SECRET's Hyosung greeted fans in a hanbok for Lunar New Year and shared her plans for 2013.

The idol star shared her excitement for the coming year, the year of the snake, stating, "That is why my anticipation for 2013 is even bigger." Hyosung was also born in the year of the snake ('89).

She hinted at SECRET's comeback as well, revealing, "We couldn't do any domestic activities in the first half of 2012. We will work hard and actively carry out our individual and group activities this year. SECRET plan to make a comeback early this year. We will keep coming out."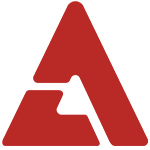 "Since everyone's so skinny these days, [I think I'm still] on the healthier side. I plan to lose 1 kg (~2 lbs) more and stop. I think I dieted all throughout last year. I exercised and moderated my eating, and I lost around 5 kg (11 lbs) without going through a yo-yo effect."

Hyosung also shared her thoughts on her sexy pictorial for underwear brand 'Yes': "It was more revealing than I expected, but I had a good time participating in the shoot. It was supposed to be a lovely concept. It was a concept I could pull off well, so it was even more enjoyable."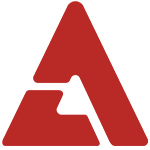 "Two years after our debut, our CEO let us have a holiday break. When I look back, the Lunar New Year season and our comeback occurred around the same time, so we spent some time practicing. I feel disappointed if I don't feature in the holiday special programs though. Although I can't rest, I prefer it this way."

Hyosung also shared her joy in buying her mother gifts for the new year, "One time my mom talked about a nourishing cream she wanted so I took her with me to the department store. Three versions, low-cost, average-priced, and high-end, were suggested, and she said, 'It's too expensive,' but ended up choosing the high-end one. Hahaha. She called me the next day and told me she loves it. It was really satisfying."

"Personally my goal is to be influential this year. I want to try out hosting a program and do a sitcom. Of course, I know acting is difficult, but I am ready to be broken. Because I am usually a 'huhdang', I want to play a character who seems perfect, but has flaws too."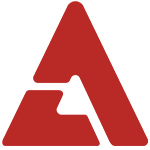 Source + image(s): OSEN via Nate