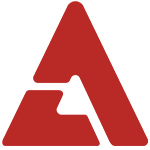 Following Sunny Hill, Loen TV has released another 'Ask In A Box' interview clip, this time featuring rookie MYNAME, who is currently promoting their latest song "Just That Little Thing".

The boys talked about various topics, such as their concept, their music video, and even what kind of CF they wanted to film the most. The boys are also currently preparing for their upcoming solo concert in March.

Check out the interview below (English subtitles available)!