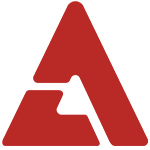 Reports in Korea are surfacing that Min Ki Woo Hyun may have committed suicide after the unfortunate news of his passing.

Although there has been no official cause of death, it has been revealed that sleeping pills were found near his body. He was discovered by his family on February 4th, and the Gangnam Police stated, "There were sleeping pills in the deceased's room. The family members confessed that he had an incident in the past because he overdosed on sleeping pills."

Additionally, he had left suspicious activities on his SNS accounts. He was gaining much attention by being one of the band members featured on Sunggyu's solo album, but had suddenly deleted everything from his Twitter on the 3rd. Before that on January 22nd, he had tweeted, "My phone number has been leaked because of work, and I'm getting a lot of text messages. You can't properly feel emotions through mobile messenger or through texts, so this causes a big misunderstanding. It won't happen again."

On February 2nd, he wrote, "I'm in pain. Is this hell? I wish there was one person. That sincerely cared about me." And then on the 3rd he wrote, "It's hard to take care of both my Twitter and my Facebook. I'm just going to be on Facebook. Thank you for everyone who supported me. Meet you on Facebook."

Due to the family's wishes, a funeral was held without an autopsy, and there was no confirmation for the cause of death.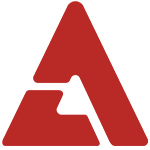 Source: Xports News