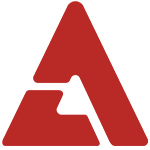 Remember how A-PRINCE had planned to hold a 'tea cafe' event for their 100th day?

Well, the boys kept their promise and dressed up in chic black and white outfits, making for quite a sight as the flower-boy baristas served coffee and tea for their fans!

The event actually started when the boys came out into the streets to promote their event, telling fans to come visit them at the store. Naturally, fans as well as passersby started pouring into the store unable to resist their charms.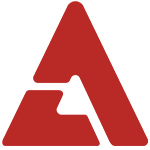 The boys then shed their coats and emerged in their matching outfits, complete with a tie and apron to get ready to demonstrate their skills.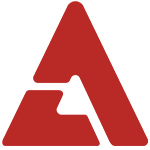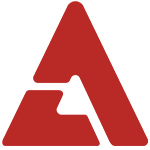 As soon as the clock hit 3PM, fans crowded into the cafe, ordering and snapping photos of their favorite idol. The boys worked diligently throughout the entire shift, making iced coffee, taking orders, and making sure they went to the right customers.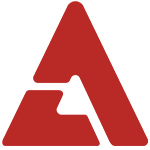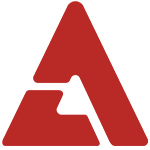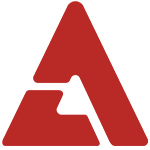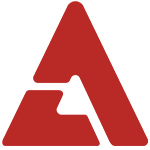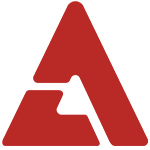 Congratulations to A-PRINCE on their 100th day, and you can also check out footage from the event below!


Tip: Beth