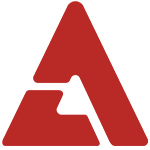 Oh Yeon Seo showed Lee Joon's mother her dance skills on the December 15th's 'We Got Married 4'.

The MBLAQ members mother asked Oh Yeon Seo, "Let's see my daughter-in-law [act adorable]. Show me the rhythm you had during your days as a singer," referring to the actress' time as a part of the girl group LUV ten years ago.

Though it was obvious that she was hesitant, Oh Yeon Seo still attempted to do her best, and Lee Joon couldn't stop staring.

She stated during her solo interview, "The 'in-law world' is forever. It was something I haven't even done in front of my own mother."