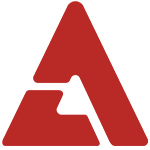 4minute's HyunA has become the newest model for online soccer game 'FIFA Online 3'.

According to 'FIFA Online 3', HyunA was chosen because, "HyunA's bright and healthy image matches with the game well, so we have chosen her as our promotional idol. Please look forward to HyunA being active and getting closer to the users through various promotional activities in the future."

'FIFA Online 3' is developed by Electronic Arts Seoul Studio and published by South Korea's Nexon.