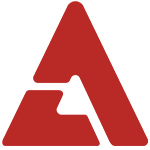 Actress Song Ji Hyo made a surprise visit to JYJ member Junsu's concert.

On December 29th, Junsu held a 120 minute long concert filled with rich music with an all live orchestra. Song Ji Hyo attended the concert to support her fellow agency family member, Junsu.

While performing Lee Seung Gi's "Because You're My Girl", Junsu surprised the fans by greeting Song Ji Hyo in the seats and grabbing her hand.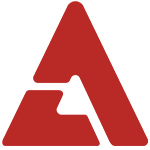 Song Ji Hyo revealed,"I'm Junsu's co-worker as well as a big fan. All performances were really touching, and I spent a special time crying and laughing. I felt that Junsu's power on stage is amazing."

After releasing his first solo album 'TARANTALLEGRA' and successfully wrapping up his world tour, Junsu proved himself to be the best idol with a perfect performance and an intense stage. Junsu perfectly harmonized with a live orchestra this time, creating another amazing atmosphere for the fans.

The concert was like a musical with a vocal chorus and an orchestra. In addition, a pop chorus joined in the performance of Junsu's ballad from his album and famous OSTs, entertaining the fans' eyes and ears for the full 120 minutes.

Meanwhile, '2012 XIA Ballad&Musical Concert with Orchestra' is being held until the 31st, and the tickets for all three days, 21,000 seats, have been sold out.