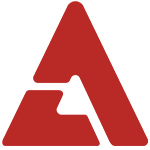 During last night's 'SBS Gayo Daejun' many viewers were mesmerized by the unique and charismatic performance of hip hop artists, Dynamic Duo members Choiza and Gaeko, Epik High,  and Supreme Team's Simon D. Their performance began with the rappers performing their respective verses of "The Cypher 2012" through the streets of Gangnam.

The collaboration group , referred to as the 'Gangnam Clique', has now released the full audio for "The Cypher 2012" much to the delight of fans. The song itself is an indictment of haters.

Listen to the full audo for the song below:


Tablo recently tweeted a free download link for the song here, also if you missed the performance, it is definitely a much-watch.