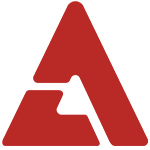 24K has revealed the name of their official fan club through a video announcement!

Fans of the group will now be referred to as 24U!

The six-member idol group debuted with "Hurry Up" this past October and followed up with "Secret Love". As mentioned previously, 24K is actually composed of two units, 2K (hip hop) and 4K (acoustic band) to form group 24K.

Check out the 24K members' video message below!