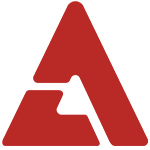 The YG-Life blog has revealed the lyric notes to Lee Hi's new song "Scarecrow" which is scheduled to be released on the 22nd (KST) at noon.

The lyric notes show Lee Hi's careful checking of the lyrics, including corrections and various highlights. However, she quickly reminded viewers that she is just 16 years old as it also includes some doodles and a cute drawing of a scarecrow.

As previously reported she has enlisted the help of her former mentor J.Y. Park, who oversaw the production of the single. Although her relations with J.Y. Park were cut off with the end of 'K-Pop Star', they were able to rekindle their mentor/student relationship once again.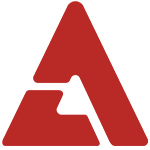 Stay tuned to allkpop for the release of "Scarecrow".