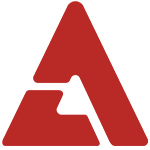 G-Dragon and HyunA have both appeared in allkpop's 'Who Wore It Better' series before, but this is their first face-off... who will win?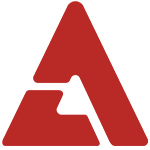 In his preview for "Missing You", G-Dragon wore this sequined jacket by ASHISH, which is currently not available online. He accessorized with thousands of dollars worth of Chrome Hearts jewelry.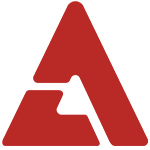 HyunA wore the same jacket for her "Ice Cream" music video and her 'Music Bank' comeback.

While the jackets are the same, the styles are very different- who wore it better? Cast your vote in the poll, and be sure to tell us why in the comments!




panel management
[Thanks to Jacky for the tip!]