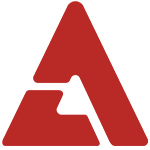 Lee Hyori recently showed off her faux fur fashion and has fans supporting her advocacy for animal rights protection.

Lee Hyori shared on her Twitter on the 26th, "The faux fur jacket that Seung ah gifted me with. How is it?", along with a photo which shows the singer looking like a true fashionista in her edgy faux fur jacket.

Lee Hyori is long known to be an animal rights activist and previously explained her personal decision to not wear clothes and accessories made from animals, on SBS' 'Healing Camp' as well as through her Twitter.

Netizens commented, "I want to applaud Lee Hyori", "Lee Hyori will be blessed", and "Lee Hyori fighting!"