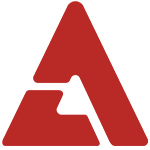 The countdown for 'K-Pop Star' finalist Lee Hi's debut has ended with the digital release of "1, 2, 3, 4" and its corresponding music video

Yesterday, her agency YG Entertainment revealed a timer on their official blog to usher in the soulful singer's October 29th release. Since Lee Hi is still a rookie, Yang Hyun Suk is personally leading all the decisions for her debut.

The music video director for 2NE1's "Lonely" and Big Bang's "Blue" and "Monster", Han Sa Min, directed Lee Hi's music video and the investment made in her video is reportedly twice the amount of a generic music video!

Watch the MV below and tell is what you think!