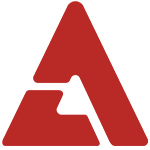 Some of the artists of Cube Entertainment have gathered to greet fans with messages for the Chuseok holiday.

G.NA, Noh Ji Hoon ('Birth of a Great Star' contestant), as well as BTOB all sent out their shout outs wishing everyone a wonderful holiday with their families and delicious food.

Dressed in hanboks, the artists show a softer image that we normally don't see on stage, so check out the video message below!



Check out B2ST's as well if you missed it previously!