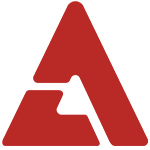 Dream Tea Entertainment, the home of Girl's Day, has unveiled their talented new female duo JEVICE!

Their name is a combination of 'jewelry' and 'voice' and is comprised of members Hana (25) and Juri (24). Both are known for their equally beautiful looks and talents. Hana was previously an original member of T-ara under the name of Jiae but left the group in 2009 due to personal reasons. Juri (24) released a single album titled 'Hello' in 2009 under the name Lee Ashi and joined Happy Sunday's 'Qualifications of Men' choir special the following year.

Check out their debut music video "I'll Love You" featuring Yura of Girl's Day.