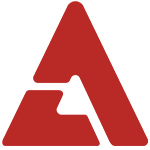 Adidas has launched a new Adidas Originals campaign with a new CF featuring their ambassadors Nicki Minaj, Jeremy Scott, Big Sean, 2NE1, Kids These Days, Derrick Rose, and more.

The campaign is said to celebrate creative spirits from all around the world, and features Nicki Minaj's "Masquerade" as its theme song.

For more information, visit the site here and check out the new CF below!