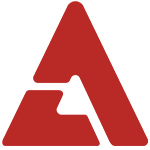 After announcing the news of their upcoming comeback and revealing member Krystal's teaser photo, f(x) has unveiled Victoria and Sulli's teaser photos for 'Electric Shock'.

Much like Krystal's yesterday, the individual member photos seem a bit more on target with the title of 'Electric Shock' for they also feature Victoria sporting the shocking bright, blue colored contacts, while Sulli dons the same unique sunglasses along with shockingly vibrant highlights in her hair.

The title track of the album, also titled "Electric Shock", is reported to be an energetic and rhythmical electronic-dance tune with an addictive chorus. The song compares the emotions associated with falling love to getting "electric shocked".

Stay tuned for the release of more teasers to come!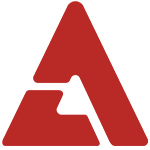 Source + Photos: Sports Chosun

Tip: Byjan