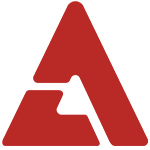 T-ara's Hyomin revealed a few photos where she parodied the 1999 Korean movie 'Peppermint Candy' while roaming in the snowy fields of Switzerland.

On April 18th, Hyomin uploaded the pictures above through her Twitter and wrote, "I want to go back~ 'Peppermint Candy' parody from Switzerland.'

In the revealed photos, Hyomin is showing off her superior fashion sense in a black jacket and red scarf. In particular, she is seen standing in from of a train with her arms wide open and a big smile, reminding fans of the famous scene from the movie 'Peppermint Candy'.

Netizens commented, "I feel like I am looking at an Alps girl", "It's funny because it's a 'Peppermint Candy' parody", and "Your body proportions... Your face is really small."

Meanwhile, on April 18th, T-ara returned to Korea after their 9 day stay in Europe.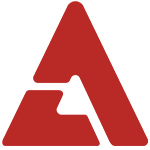 Source: Hyomin's Twitter