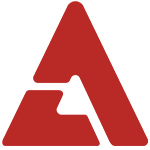 John Park and actress Park Jin Hee's first awkward meeting was broadcast on the April 14th episode of MBC's 'Music and Lyrics'.

Though the singer and actress seem to have warmed up to each other after the first filming, the atmosphere is reported to have been incredibly awkward when they first met one another. John Park and Park Jin Hee were assigned to create a collaborative song for solo artists and Clazziquai members Alex and Horan.

Horan stated, "I feel like I'm observing a blind date. Please take the feeling that you have for each other as man and woman to create a song," revealing that she felt a certain chemistry between the 'Music and Lyrics' partners. She asked Park Jin Hee, "Have you written lyrics before?" The actress seemed at a loss for words when John Park intervened, "Not really worrying about the lyrics."

The two later commented on their thoughts about each other. John Park stated,
"I really like Jin Hee. But she's older than I thought she would be. She's ten years older. I was shocked... She has a piercing gaze. I'm not the type who avoids eye contact, and [her] eye contact was really strong
."
Park Jin Hee said,
"I think he's making it too obvious he likes me. When someone's so obvious, it's hard to react. It's good to be straight-forward... A PD told me to listen to John Park's song, and the song was really good. Maybe it's fate that we met today."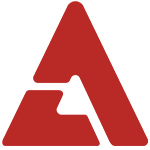 Source + Photo: Osen