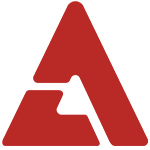 Wonder Girls' Sohee is everyone's cutie maknae no more, as she's made a complete transformation into a stunning woman for her latest endorsement pictorial with makeup brand 'MAC'!

Sohee was revealed to have arrived at the set with absolutely no make up on, which had the staff in awe over her clear, spotless skin. Artists revealed that she only needed the barest minimum of cover up to bring out the unique cat-like look she's known for. After being dressed and ready, she captivated the set with a charisma unlike any other woman her age.

The second cut with the bright pink lipstick certainly looks as if she's traveled back to her 'omona!' days, no?

Sohee stated, "Since promoting overseas more, I've begun to look for colors that bring out my Asian skintone. Soft pink or peach tone blushes and lipsticks of various shades are some of the products that I'm most interesetd in lately."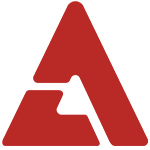 Source + Photos: Joongang via Naver