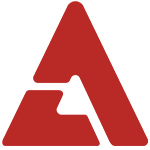 Singer Wax recently contributed a newly recorded track, "Crying", for the SBS production 'Dummy Mommy'. The song will be used as the theme song for protagonist Kim Hyun Joo (played by Kim Young Joo).

The song is described as a sad and melodic number that will capture the bitter sadness as portrayed by Hyun Joo, a character that fights to keep her dignity and pride against a cheating husband and a declining company. Wax's emotional vocals distinctive tones will help heighten the drama's dramatic atmosphere.

Check out the song below!