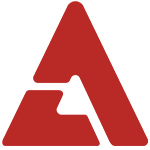 After unleashing their MV for "Nanrina" earlier today, Block B is back with their 2nd mini album 'Welcome to the Block'!

The mini album contains six tracks in all and five of the tracks were produced by Block B themselves. After a quick listen, the track titled "LOL" seems quite fun.

Check out some of the select tracks below and remember to support by purchasing the music.

"LOL"


"Nanrina"



"Action"



What is your favorite track?