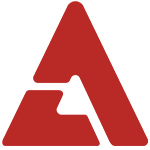 After much anticipation and hype amongst fans, the YG Family of 2NE1, Se7en, Gummy, Big Bang and Psy, finally came together to passionately hold a fun-filled 'YG Family Concert' for their fans to enjoy. On December 5th at 7PM, 12,000 spectators began to gather in front of the Seoul Olympic Gymnastics Stadium, all itching to get inside. Combining both nights of their two-day concert, the YG family managed to gather a total of 36,000 spectators, with both nights being completely sold out. 2NE1 had the honor of kick starting the night with their overflowing energy. They began with 'Fire', followed up by 'Go Away' and 'I Don't Care'. As this was considered to be the group's first official concert, Sandara Park expressed her delight as she said, "It's an honor to perform with our sunbaes at this awesome concert."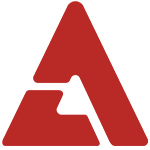 Following 2NE1 was Se7en, who came on stage to enthusiastically sing 'Better Together', 'Passion' and 'Lalala'. During his last performance of 'Come Back to Me', the singer came rolling out wearing shoes with wheels attached, making his fans cheer even louder. Gummy was up next, and successfully calmed the atmosphere with her slow, emotional songs. Gummy amazed the spectators with her remarkable vocal abilities as she sang 'Loss of Memory' and 'There is No Love'. Big Bang continued the stage, and rejuvenated the mood once more with their hit tracks 'Gara Gara Go', 'Lies' and 'Hands Up'.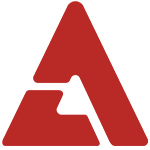 It was then time for the 'Emperor of Concerts' to seize the stage - the one and only Psy. The veteran started off with a bang with 'Delight', followed by 'Celebrity', 'Paradise' and 'Right Now'. The whole stadium was on their feet during Psy's performances, dancing ever so passionately with the singer.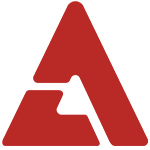 The 2nd half of the concert showcased both solo performances and collaborations of the YG family members. G-Dragon and T.O.P's cover of Jinusean's 'Phone Number' and Se7en, T.O.P, G-Dragon and Taeyang's cover of 1TYM's 'Hot Ddegeo' received an explosive response from the spectators. YG's two representative idol groups, Big Bang and 2NE1, then followed up with their collabo track 'Lollipop', creating a warm and friendly atmosphere. One of the best highlights of the concert was undoubtedly G-Dragon and T.O.P's duo performance. Having already stirred their fans with their surprise performance at the '2010 MAMA' in Macau last week, the duo showcased their unique charms and sexiness with their passionate performance. After three exhilarating hours, the 2010 YG Family Concert finally came to an end at 10 PM. The spectators at the finale concert went home completely satisfied with YG's fantastically arranged concert. [gallery] Source: Star News via Nate