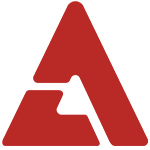 2AM's Changmin has revealed a picture from the set of the "MBC Chuseok Special Idol Star Athletics Championships" which is currently being filmed. Changmin uploaded the picture onto his Twitter and wrote, "There's more people than an average awards show. This is going to be fun, but the problem is I'm hungry and we haven't even started yet."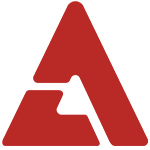 In the picture uploaded by Changmin, you can see K.Will, MBLAQ's G.O, 2AM's Seulong, and BEAST's Doojoon and Junhyung. Netizens wrote,
"Fighting!" "This looks fun!" "This is what an idol athletics fest looks like." "Don't get hurt and have fun!"
A few minutes later,
MBLAQ's Mir
also uploaded a picture onto his Twitter from the same event. With a picture of himself on the ground all worn out, he wrote,
"Athletics championships...Bored Bum Key (SHINee's Key) worked hard to write those bubble letters on my leg."
Fans wrote,
"What happened? Mir is just cute." "Why does he seem upset? lol". "He looks like a little kid."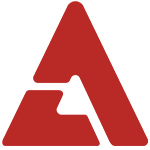 The stars will run a 100m race, a 110m race with hurdles, throw javelins, long jump, high jump, and have a 400m relay race.
Kim Jae Dong
and
Kim Yong Man
are hosting the event, and it airs on September 25th. Check out the selection of pictures from SPN of the various teams! [gallery] Here's the classification of the teams based on the pictures above: Team A: BEAST, G.NA, 4minute Team B: SeeYa, Davichi, Supernova, T-ara Team C: MBLAQ Team D: ? Team E: SISTAR, K.Will Team F: U-Kiss Team G: SECRET Team H: INFINITE Team I: Rainbow Team J: ZE:A, Jewelry, Nine Muses Team K: Rottyful Sky Team L: 8eight, 2AM Team M: Son Dambi, After School (?) Team N: miss A, Joo, 2PM Team O: Super Junior, f(x) Luna, SHINee, Trax Team P: Kim Sae Rom, Kan Mi Yeon, Kim Shin Young