On a recent SBS Good Morning, Kim Nam Gil cleared rumors regarding his relationship with SNSD's Tiffany. Kim Nam Gil, who is currently busy filming for SBS Bad Guy, stated that SNSD was a big fan of the MBC drama Queen Seon Duk and that they often visited the set. Eventually, he formed an older brother/younger sister relationship with members Sooyoung, YoonA, Hyoyeon, and Tiffany. On several occasions, he met with the members for meals, but somehow that was turned into a rumor of a romantic relationship between him and Tiffany, whom he regards as a younger sister.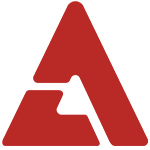 On the show, he also played a short round of Ideal Girl World Cup, where it was down to Bad Guy co-star Oh Yeon Soo and Queen Seon Duk co-star Go Hyun Jung at the end. He sighed as he explained that he could not decide between them.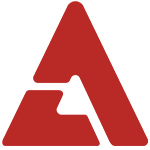 It was because he has dated many older women and that he would even date someone who is 10 years older. Also, he revealed his peculiar taste by saying that his ideal woman is someone who has pretty Achilles' heels and pretty ears.