The queen of me2day, 2NE1's Sandara Park recently updated her me2day with some funny photo shopped photos of her fellow 2NE1 members. First up we have CL's face plastered on Marilyn Monroe's body with the text: Yahoo! Come on! Ah Gah Rin Monroe!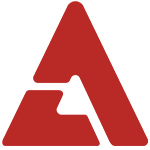 Next we have Park Bom in an eyeball with the text: Find Bom!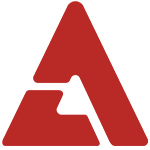 Here we have Minzy stitched unto a coin with the text: Find Minzy!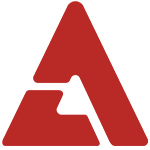 Finally we have Sandara Park replacing Thomas Jefferson on Mt. Rushmore with the text: Find Dara!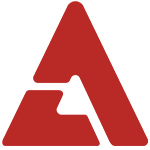 This Sandara Park is one silly girl but I must admit that she has some Photoshop skills.