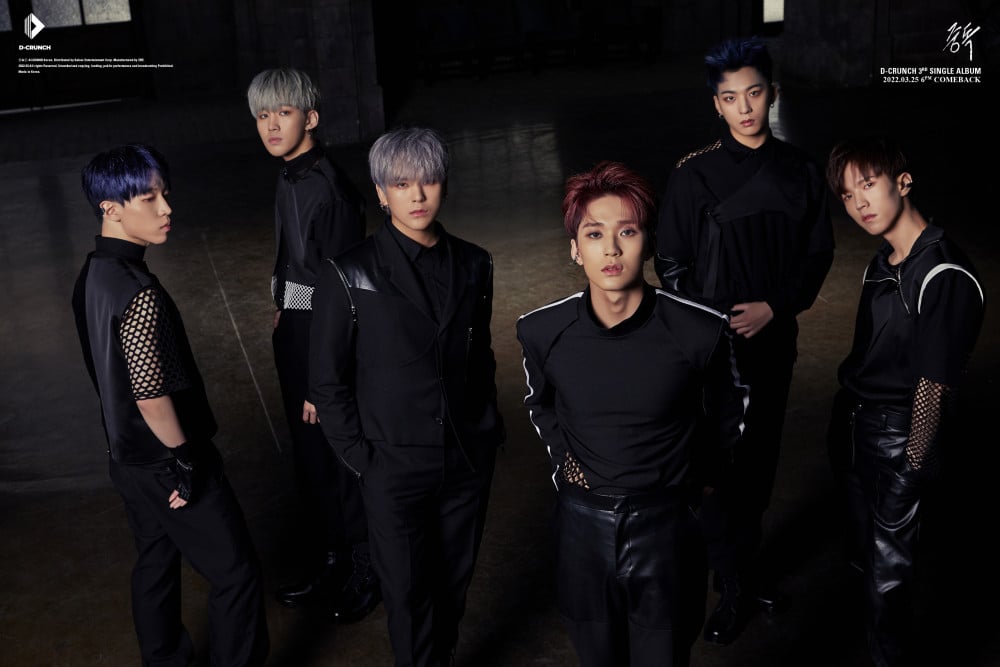 D-Crunch announced their 3rd single album titled Addiction, and it's set to be released on March 25th at 6 pm KST.
This marks their first comeback of 2022; their last comeback was back in April with their 4th mini-album, Daydream. It appears that O.V, Hyunwoo, Hyunoh, Hyunho, Chanyoung, and Jungseung will be participating in this comeback. Dylan is still on hiatus, and unfortunately, back on November 9th, 2021, Minhyuk had parted ways with the group.
On March 1st, they posted their official tracklist for the upcoming album, which includes the songs, Addicted, I Love You, and Challenge. Challenge is written and composed by O.V., leader, main rapper, and main dancer of D-Crunch!