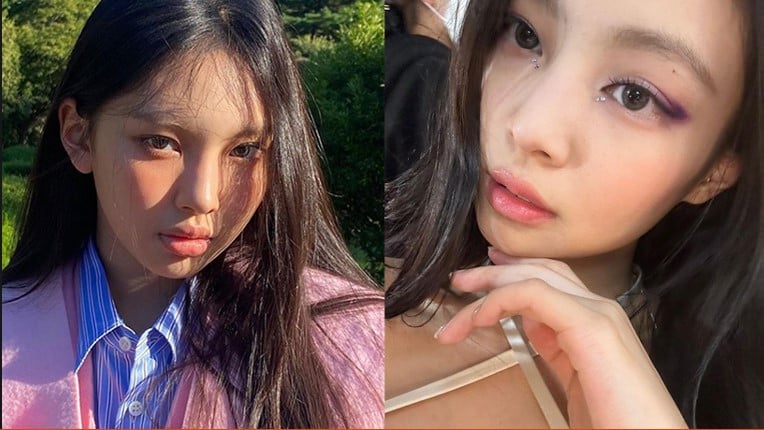 One thing about K-beauty that makes it so unique is that the trends are always changing, and it's quite fascinating to observe how the trends develop and adapt over time. To help you stay up-to-date with the latest K-beauty trends, here are seven of the best Korean makeup trends to try!

1. Caramel Blush: When NewJeans made their debut, the K-beauty community went crazy, for their makeup was so simple and fitting to their youthfulness, and people couldn't help but follow through, including applying caramel blush! Give your cheeks a nice tint that's not too overpowering!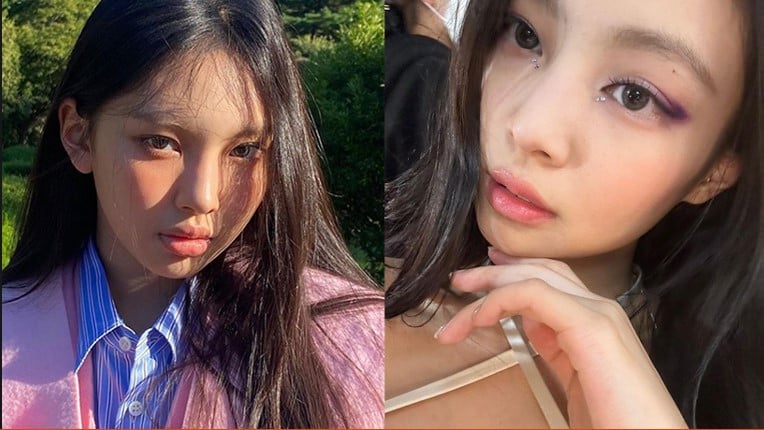 2. Juicy Lip Tints: If you're a lover of lip gloss, but get frustrated with just how easily it tends to come off, then juicy lip tints are for you! For you still get the incredible shine without the fade!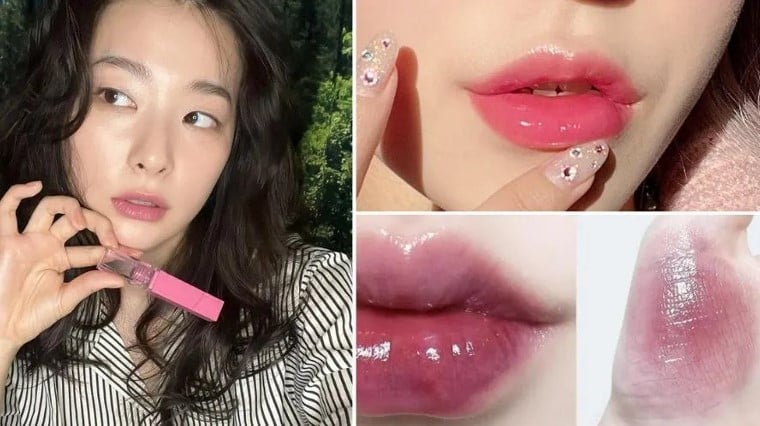 3. Sparkle Eyeshadows: Whereas most Korean makeup tends to be on the natural side, a lot of that changed when Chung Ha made her debut as she took on a more fierce, bold, and colorful look for every single comeback!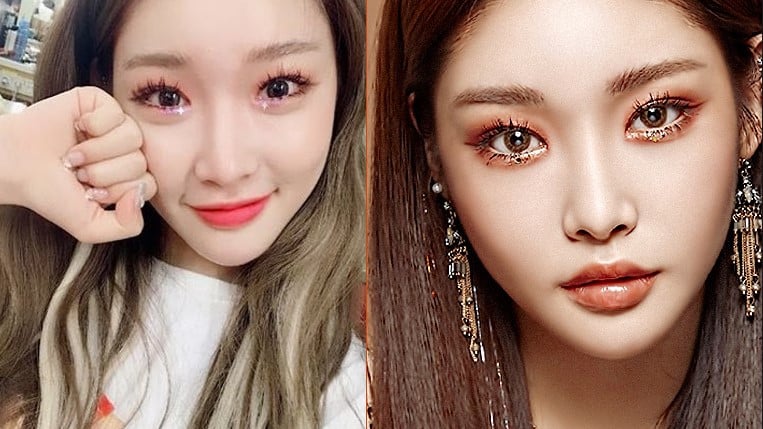 4. Dual Tone Lips: It's not as common now to see dual-tone lips as opposed to a few years ago when dual-tone lips were all the rage. It was said that it gives a person a more youthful look! It became such a trend that even Laneige came out with a specific dual-toned lip balm to make this look easier to achieve! Still, this is a great look that you can use to take your makeup to the next level and really make a statement.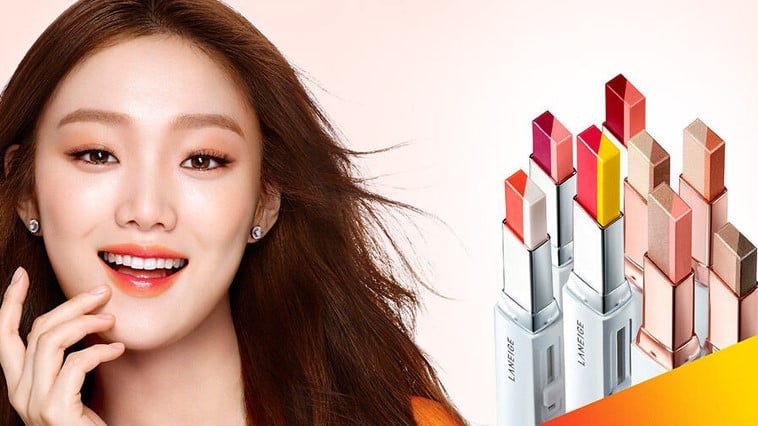 5. Kahi Balm: Applying this balm to eliminate fine wrinkles was spotted everywhere in many K-dramas; even fellow Korean celebrities were seen using it on themselves! A multi-balm that soothes, hydrates, and claims to get rid of fine lines, it's the perfect all-in-one!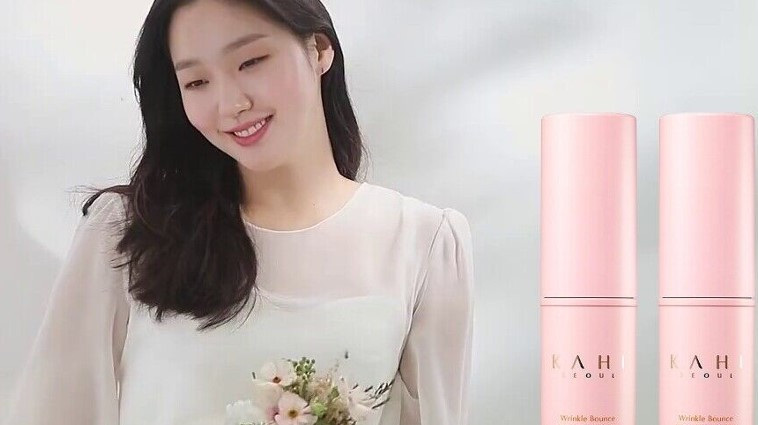 6. Korean Sunscreen: Now this was all over everyone's feed, and for a good reason too! One of the essential steps to achieving some of the best Korean makeup is to prep your skin super well, and many Korean sunscreens come with toning-up features that help further smooth and brighten out your skin!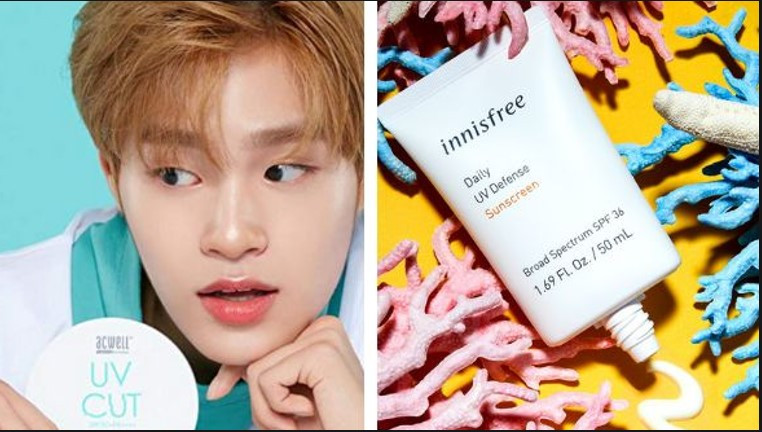 7. Makeup Spatulas: If you want to know the secret to achieving such a flawless foundation without making it look cakey, makeup spatulas are the best! The tip is to apply foundation in extremely thin layers and, with great patience, build up the coverage!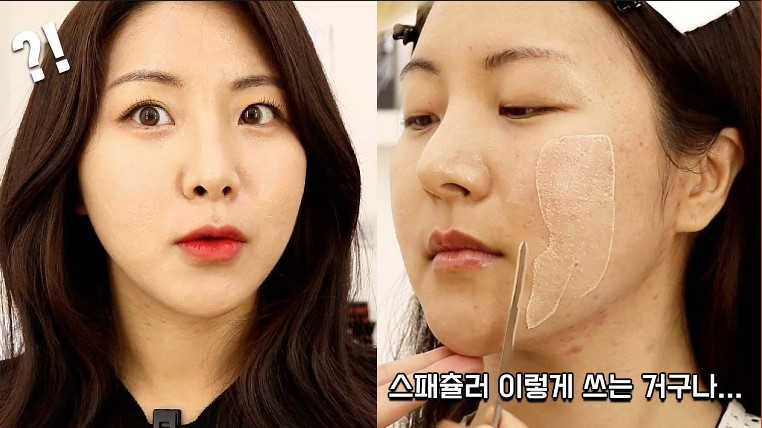 What are some of your favorite K-beauty makeup trends you've been able to see so far?