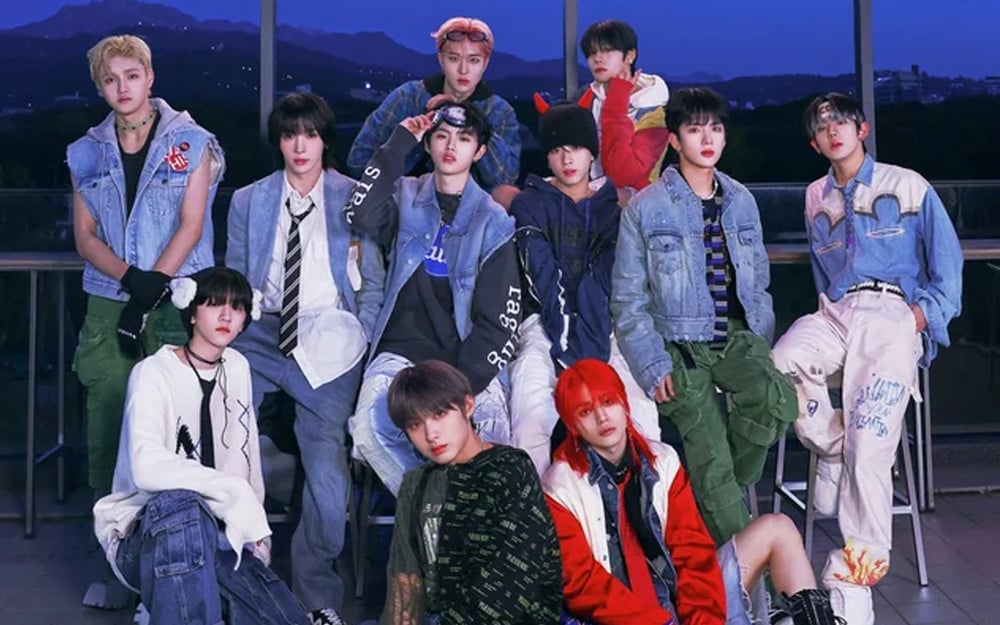 Fantasy Boys announced their comeback and has begun the preparations with new teaser images.
On November 21 at midnight KST, the boys unveiled a fresh collection of teaser images, revealing a revamped, more mature, boyish vibe. Shedding their former bubbly aura, they embraced a newfound, rebellious charm.
Fantasy Boys are preparing for their comeback this month, so stay tuned for more information.