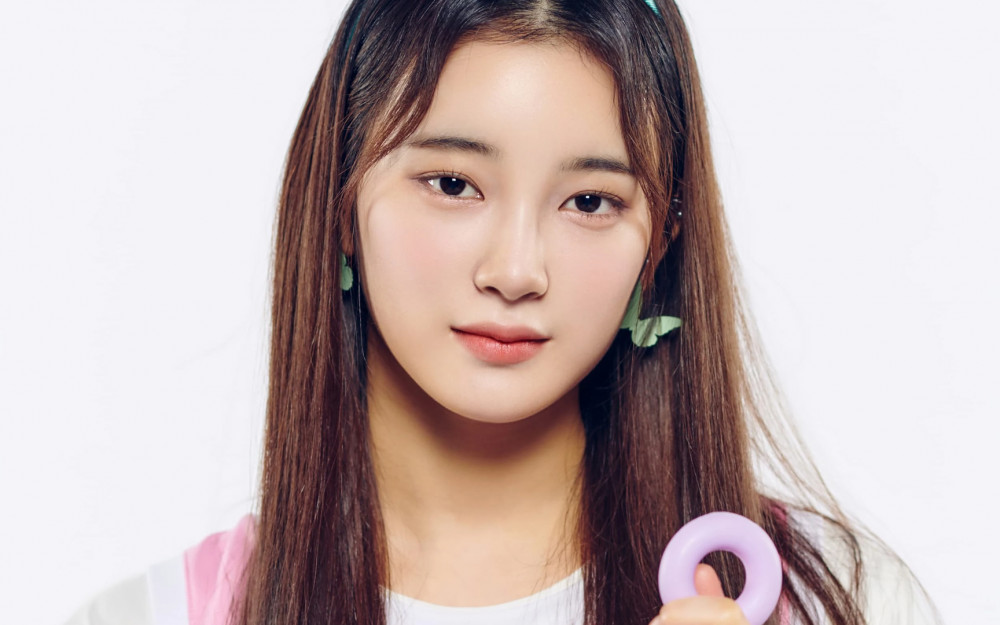 The Korean online community has recently been mystified after a claim made by a former Nizi Project participant, who stated she was initially set to debut with NewJeans.

Yesterday, a teaser for the upcoming series 'Produce 101 Japan The Girls' was aired on YouTube. This gave audiences an initial look at the eager contestants participating in the show. One participant, Sakurai Miu, instantly caught viewers' attention.

Sakurai Miu is no stranger to the world of idol competition, having previously appeared on shows such as 'Nizi Project' and 'Girls Planet 999'. However, what had Korean netizens intrigued and doubtful was not her impressive track record, but her bold claim of having been part of the debut line-up for NewJeans. She even went as far as to say that she was engaged in practice sessions with the members shortly before their debut.


This declaration sparked a mix of confusion and skepticism amongst Korean netizens, with many expressing their doubts about the validity of her statements. Questions have arisen, asking if this claim was made in an attempt to create an interesting narrative for the show or if it was simply a misunderstanding.

Despite the debates and speculation, the truth behind Miu's relationship with NewJeans remains uncertain. Many are still curious to ascertain the authenticity of her statement. They argue the veracity of such a significant claim could have been readily verified within the music industry.


Netizens commented, "Is that really true? I can't believe that someone can confidently tell such an obvious lie...it's impressive," "Guys, I almost went to Oxford University," "How was she part of NewJeans debut group if she was in 'Nizi Project' and 'Girls Planet 999'? Didn't NewJeans training start around 2020?" "Wow, that is a very obvious lie," "I think she lied because she is desperate to debut after being in so many survival programs," "I really wonder why people lie like that," "I don't even think she was an HYBE trainee," "There was some person who claimed they were gonna be a Girls' Generation member and Taeyeon said that was a lie, lol," "There's no way she practiced with NewJeans. NewJeans trained for two years or something in 2020. That was the time when she was doing Nizi Project," and "She's so full of lies."