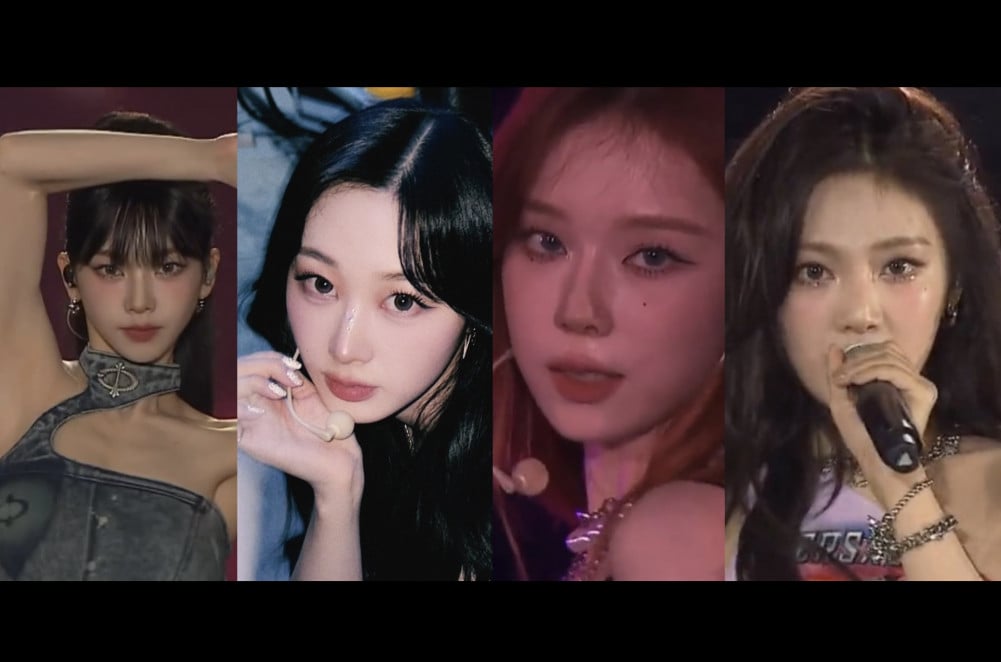 All four members of aespa have stirred the web with their exceptional beauty.
On an online forum, netizens swooned over the stunning visuals all four members of aespa at the 'SMTOWN LIVE 2023 SMCU PALACE JAKARTA' held in Jakarta, Indonesia, on September 23. Enthusiasts of the four-member group commended the perfectly coordinated hair, makeup, and fashion choices that notably enhanced their individual looks.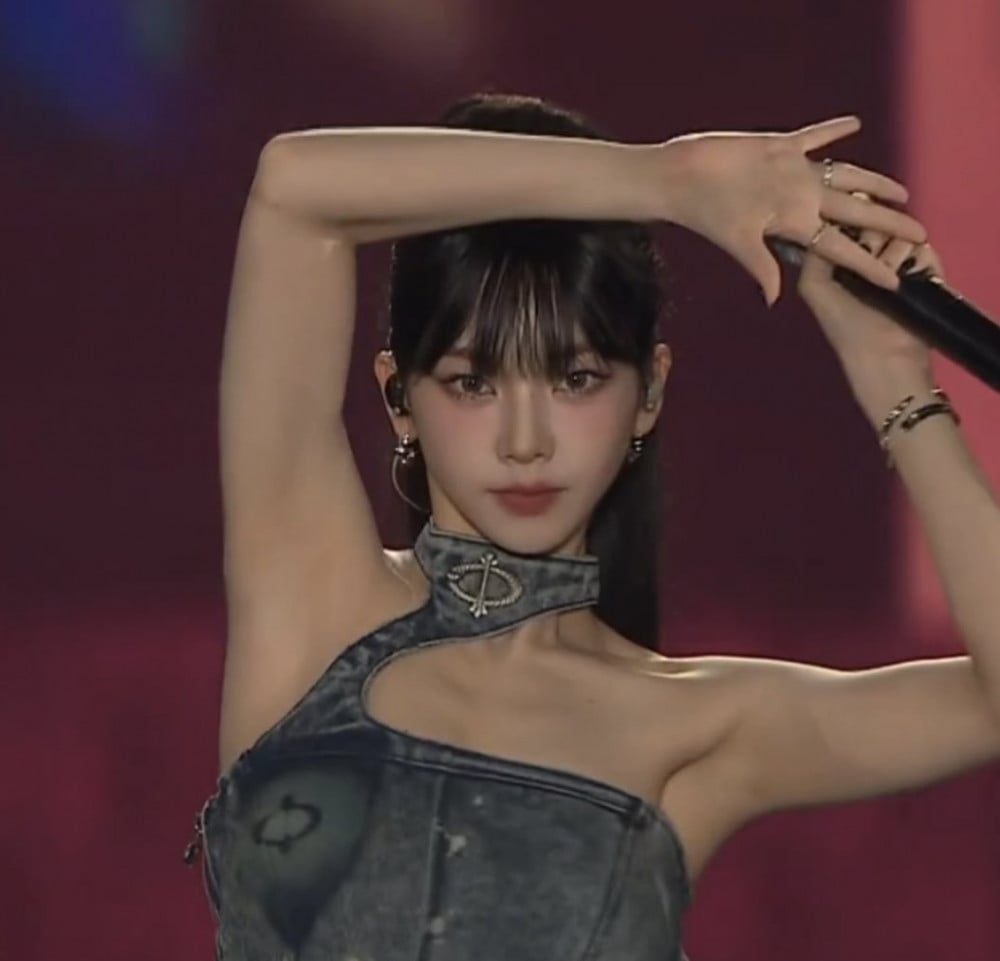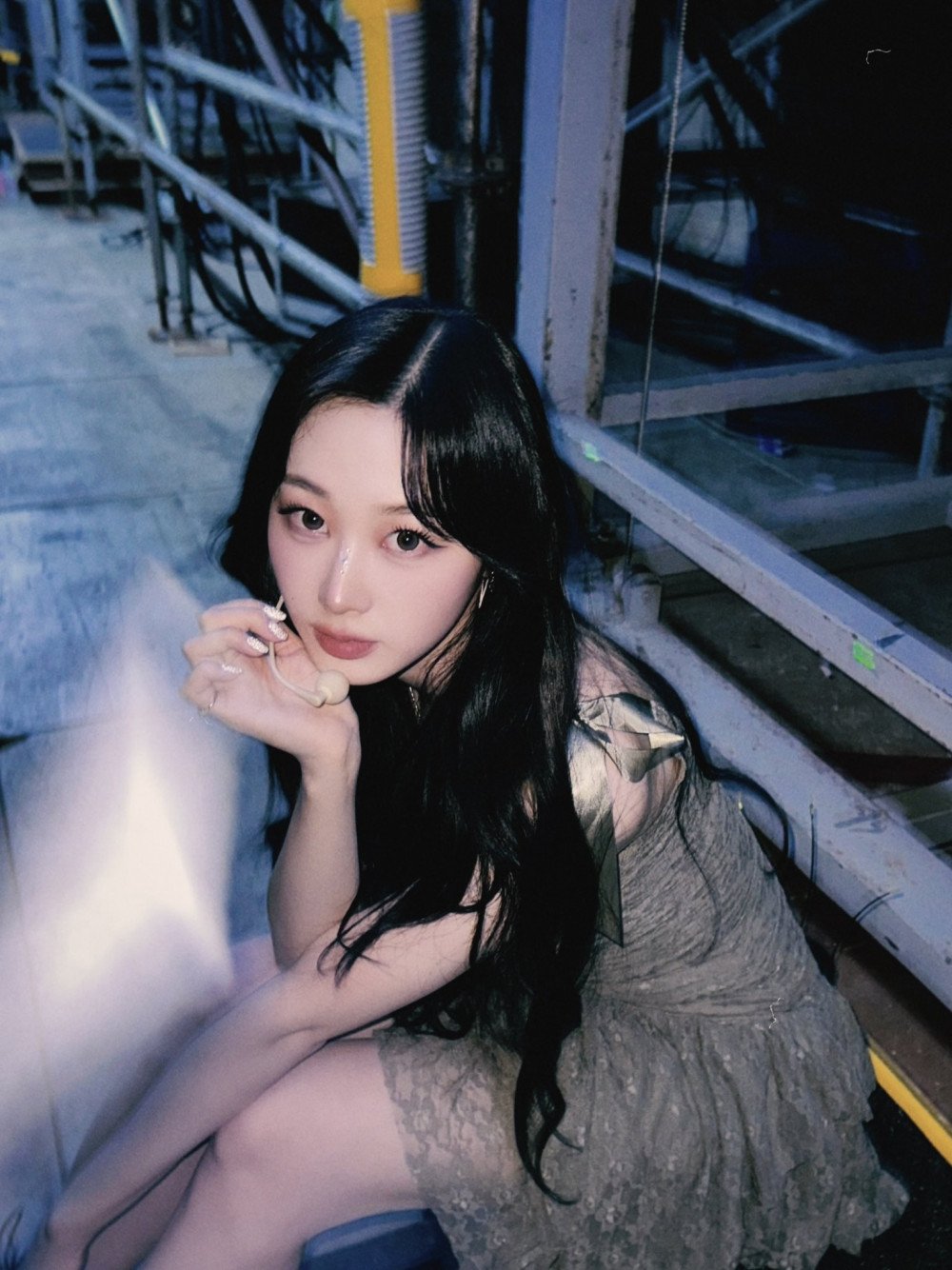 Adding to the style appreciation, some forum users noted that the aespa members skillfully pulled off the 'kitschy' look. Ningning, one of the band members, received particular recognition, with many acknowledging her growing allure.
As seen below, one netizen shared a post from aespa's hair and makeup team's Instagram story pleading fans to "please look at the members' styles" on this day, because they are "so pretty."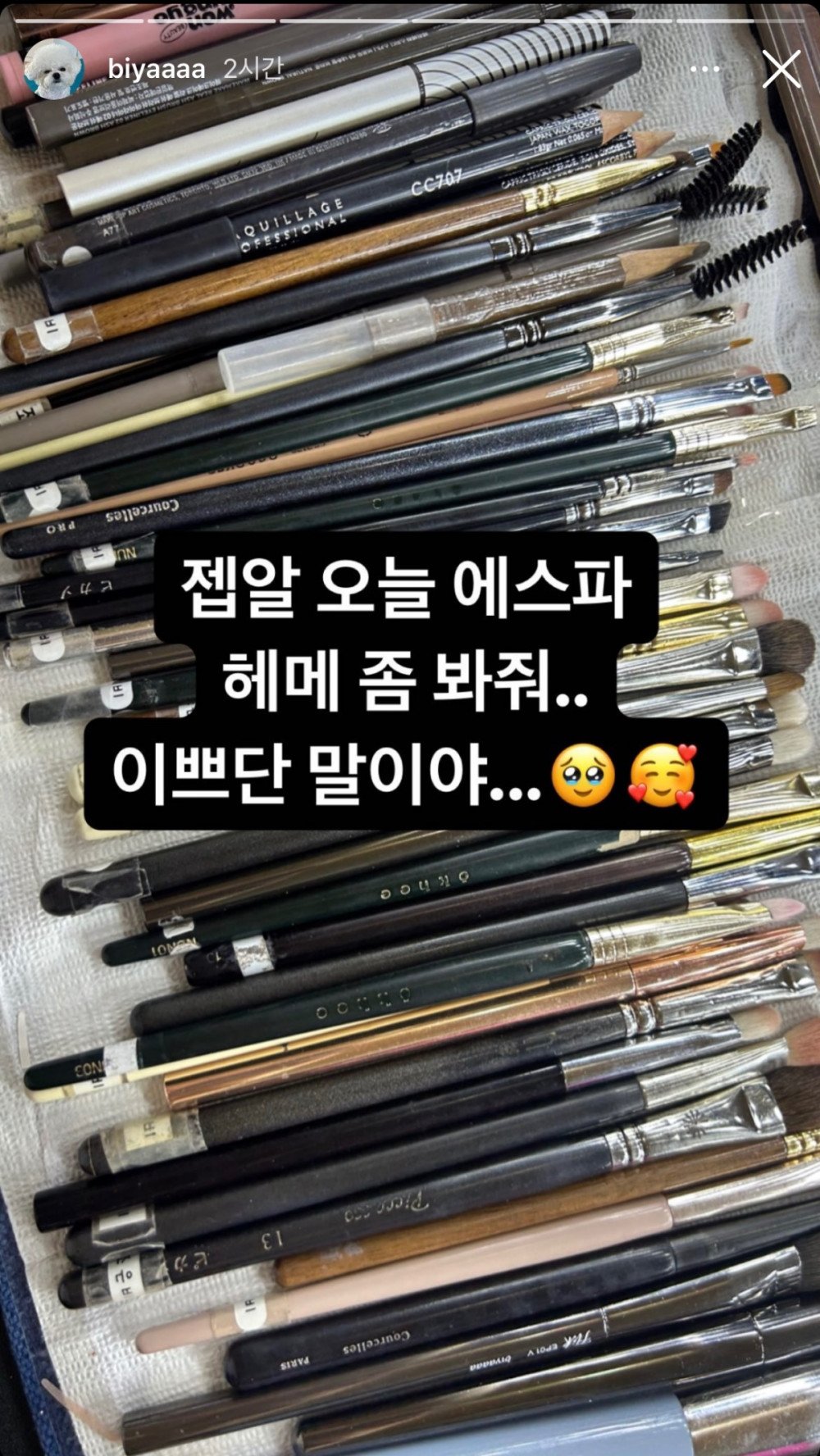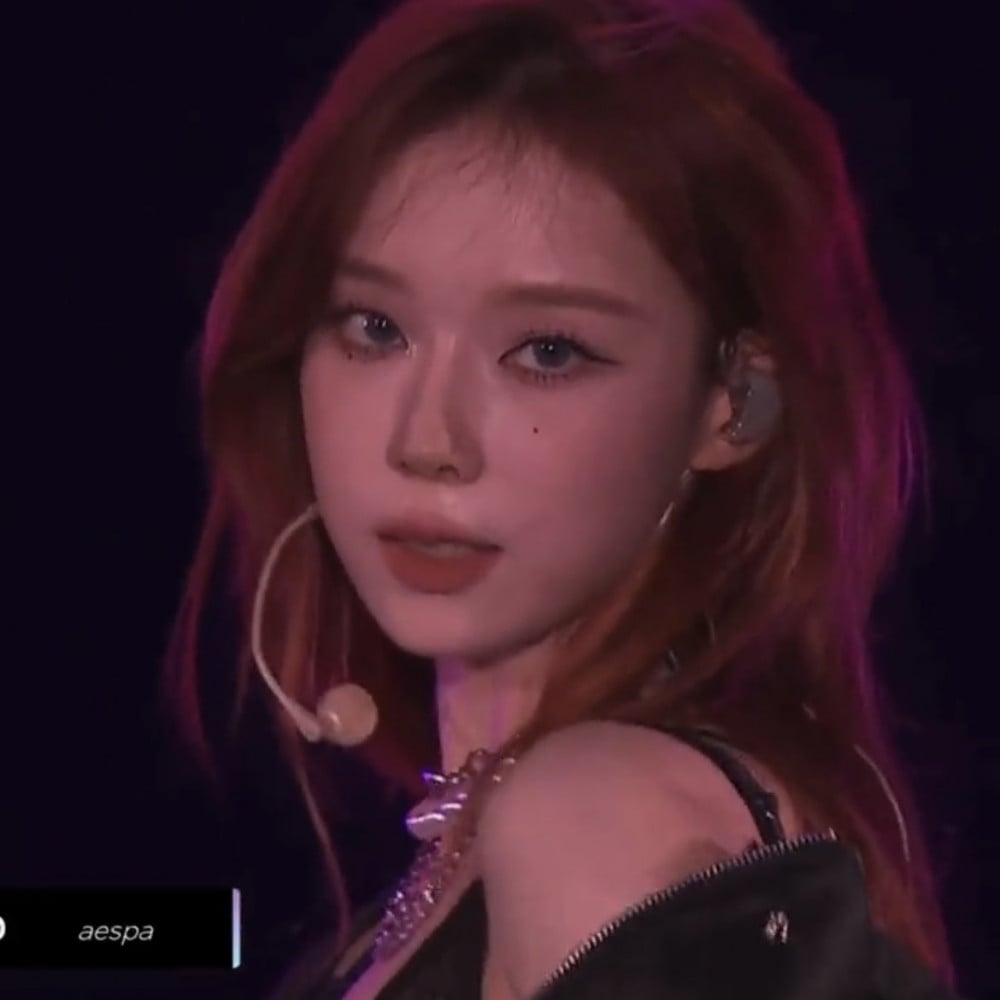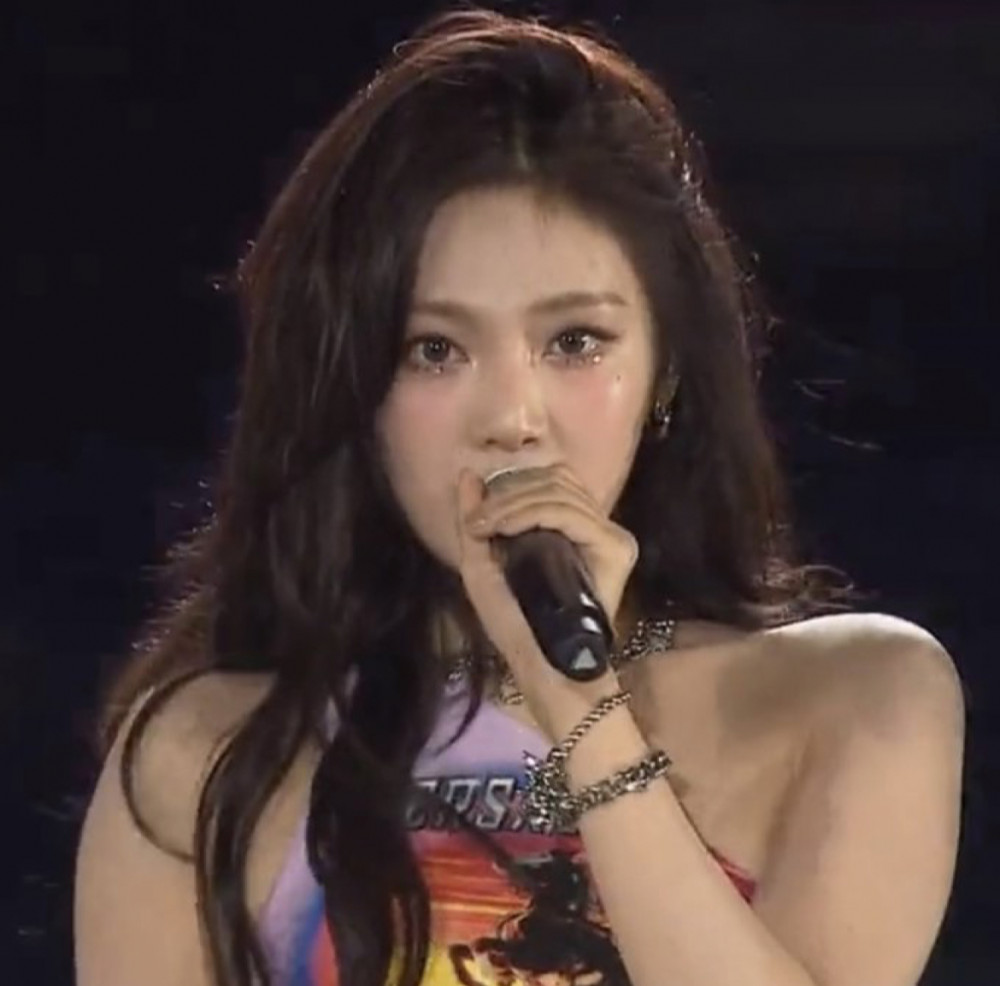 In other news, Red Velvet's Irene also surprised fans on this day by appearing at the concert despite an earlier announcement that she would sit out.

Reactions include:

"Wow aespa is SO pretty.."
"What is it with Giselle these days?! So pretty"
"Karina's ponytail is my fave..."
"Exceptionally beautiful group these days and all of them are so good at singing"
"Literally the best hair-makeup-clothes coordination I've seen lately"
"Even their makeup stylist uploaded an IG story asking fans to check out their hair and makeup because it's soooo pretty lol"
"Whoa.....Ningning"
"Ningning is so freaking pretty these days"
"All four of them are queencards"
"Ningning also looks STRONG"
"Winter is so mesmerizing"


What are your thoughts?