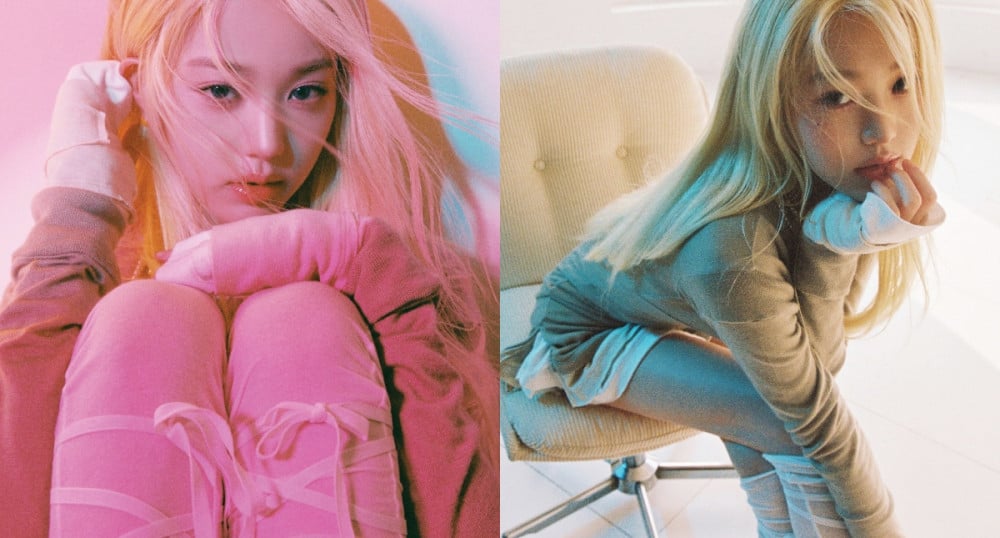 IVE's Wonyoung created a frenzy among fans as she debuts blond hair in "Either Way" concept photos.
A few days ago, IVE rolled out individual teaser videos for their upcoming comeback with their 1st EP album 'I'VE MINE'. In addition to the individual teaser videos, new concept photos of Wonyoung were released and immediately captured fans' attention from all over the world. Wonyoung's flawless, elegant facial features were even more enhanced through her new blonde hairstyle, gathering a lot of excitement. Looking alluringly into the camera, Wonyoung raised anticipation for the new story that would be told through IVE's upcoming album.

Meanwhile, "Either Way" is a track from IVE's upcoming 1st EP album 'I'VE MINE' and is set to be pre-released on September 25 KST.