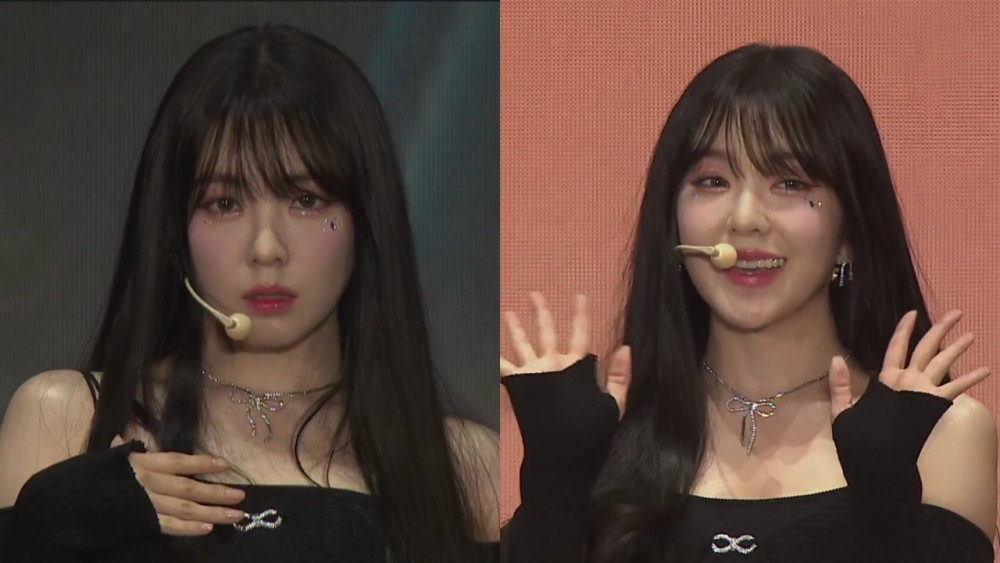 After announcing she would sit out the show due to health issues, Red Velvet's Irene surprised fans by appearing at the SM Town's Jakarta concert.
On September 23rd, SM Entertainment artist's collaborative concert 'SMTOWN LIVE 2023 SMCU PALACE JAKARTA' took place in Jakarta, Indonesia. Earlier on this day, SM Entertainment announced that Red Velvet's Irene will be sitting out due to health issues. However, as Irene already was in Jakarta with her groupmates, Irene surprised fans by appearing at the show.
During the show, Joy commented, "Irene wasn't feeling her best today but she wanted to see fans in Jakarta so here she is, performing with us."
Irene thanked the fans for their support and commented, "We'll greet you with a new album soon so please stay tuned."
Previously, many fans worried about Irene's health, and at the same time, there were speculations that her absence had to do with her leaving the group, following media reports that Irene is reconsidering her contract renewal. However, Irene appeared on the show despite all the noises surrounding her contract renewal.