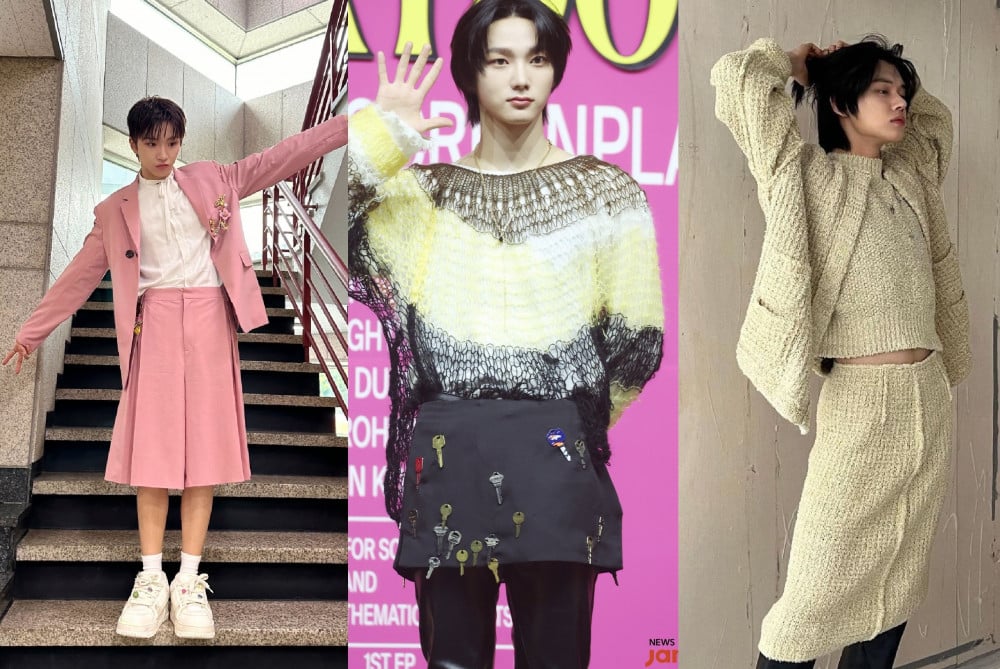 Online conversations are buzzing with discussions on the evolving fashion trend in K-pop, particularly on embracing the idea of boy group members wearing skirts.
On an online forum, netizens are repeatedly commenting on the various skirts worn by boy group members, dissecting the fashion choices of wearing skirts among members of BOYNEXTDOOR, TXT, ATEEZ, CIX, Stray Kids, The Boyz, and more. The conversations also touched on how G-Dragon was potentially one of the first fashion-forward idols who have rocked skirts.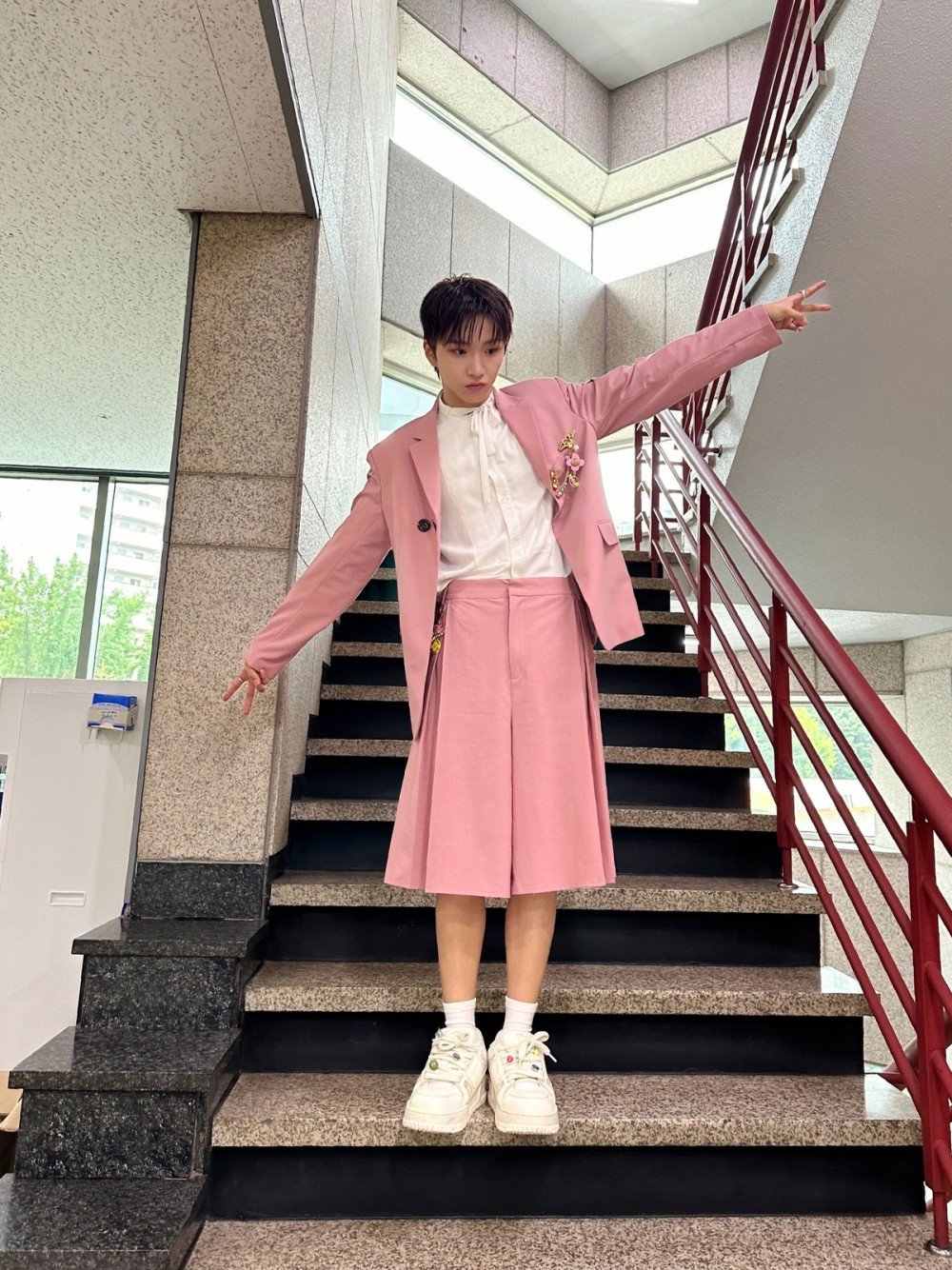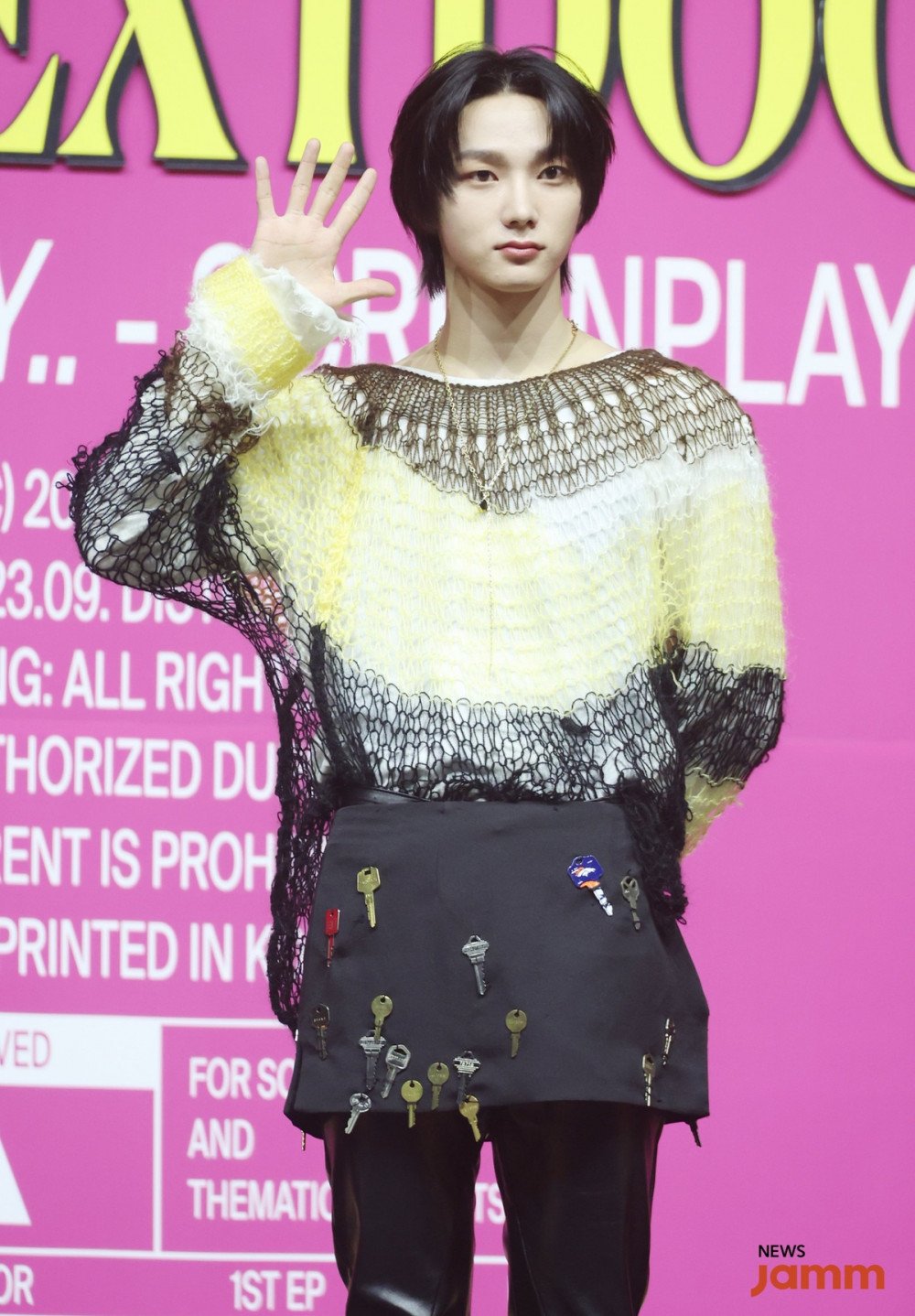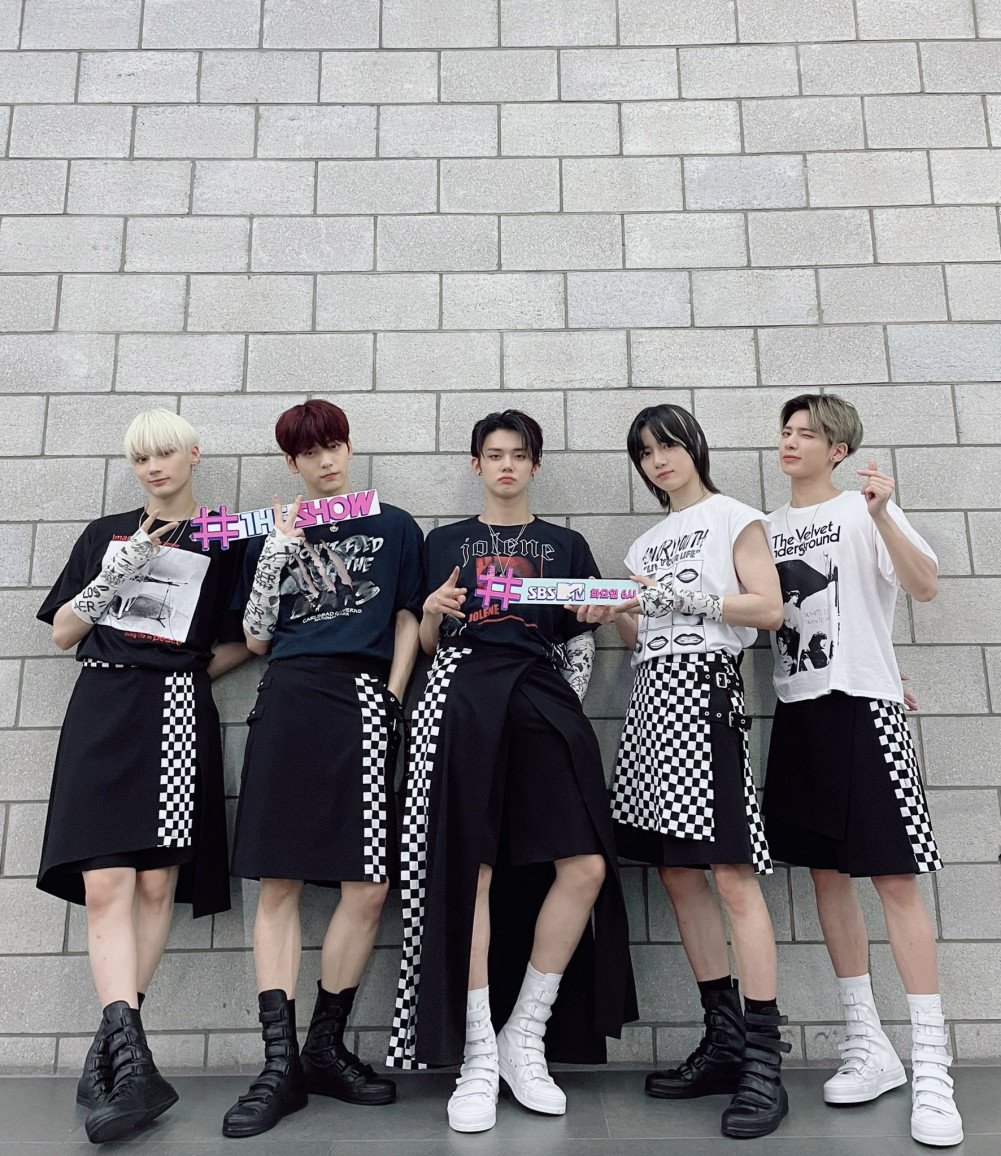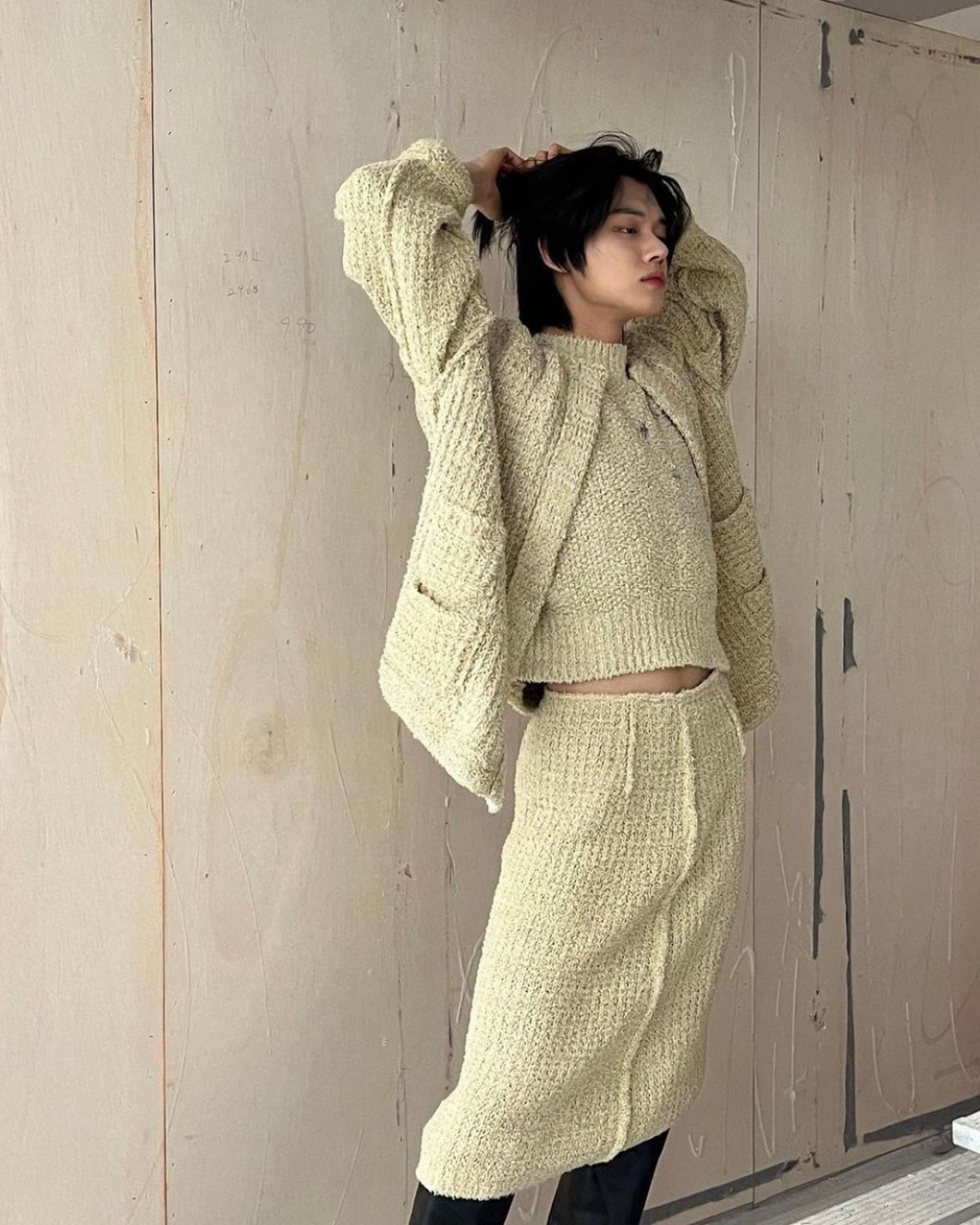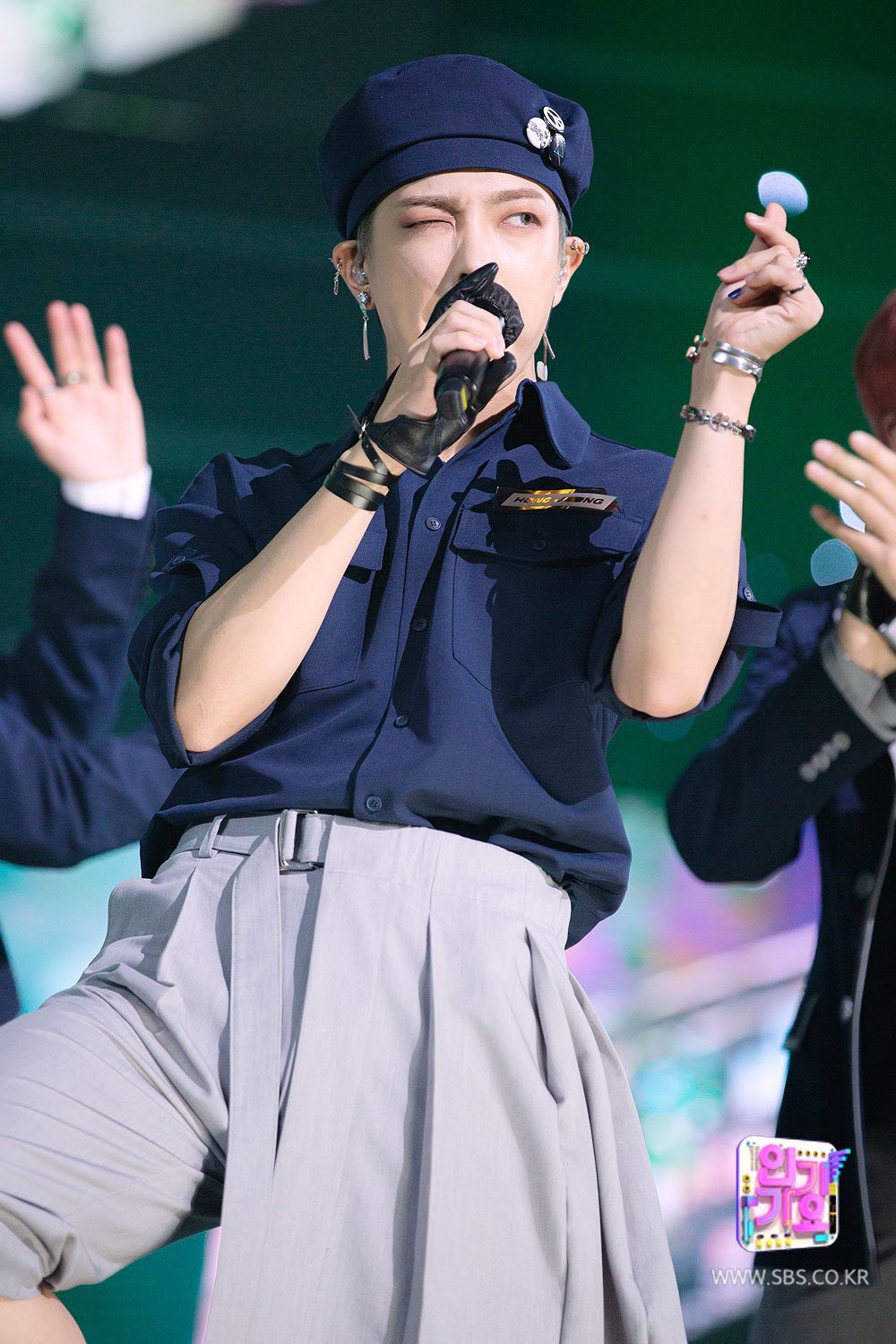 Other boy group members who have noticeably embraced this trend include those from A.C.E., SHINEE, NU'EST, and NCT.
The skirt styles that these male idols have donned range widely; from half-skirts to full length skirts, and skirts worn over pants. The reaction from netizens has been predominantly positive, perceiving these creative style choices as a means to encourage wider acceptance of gender-neutral fashion.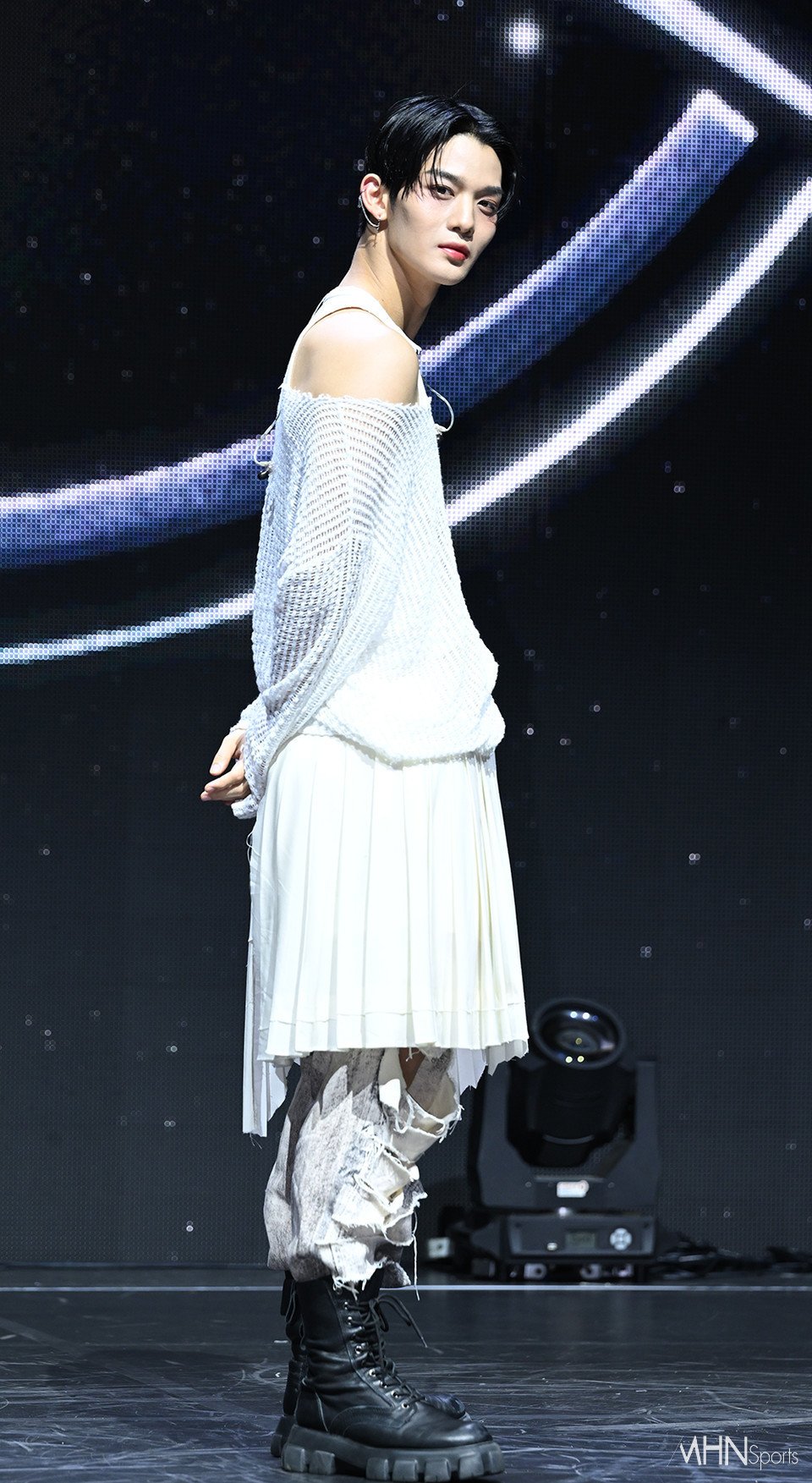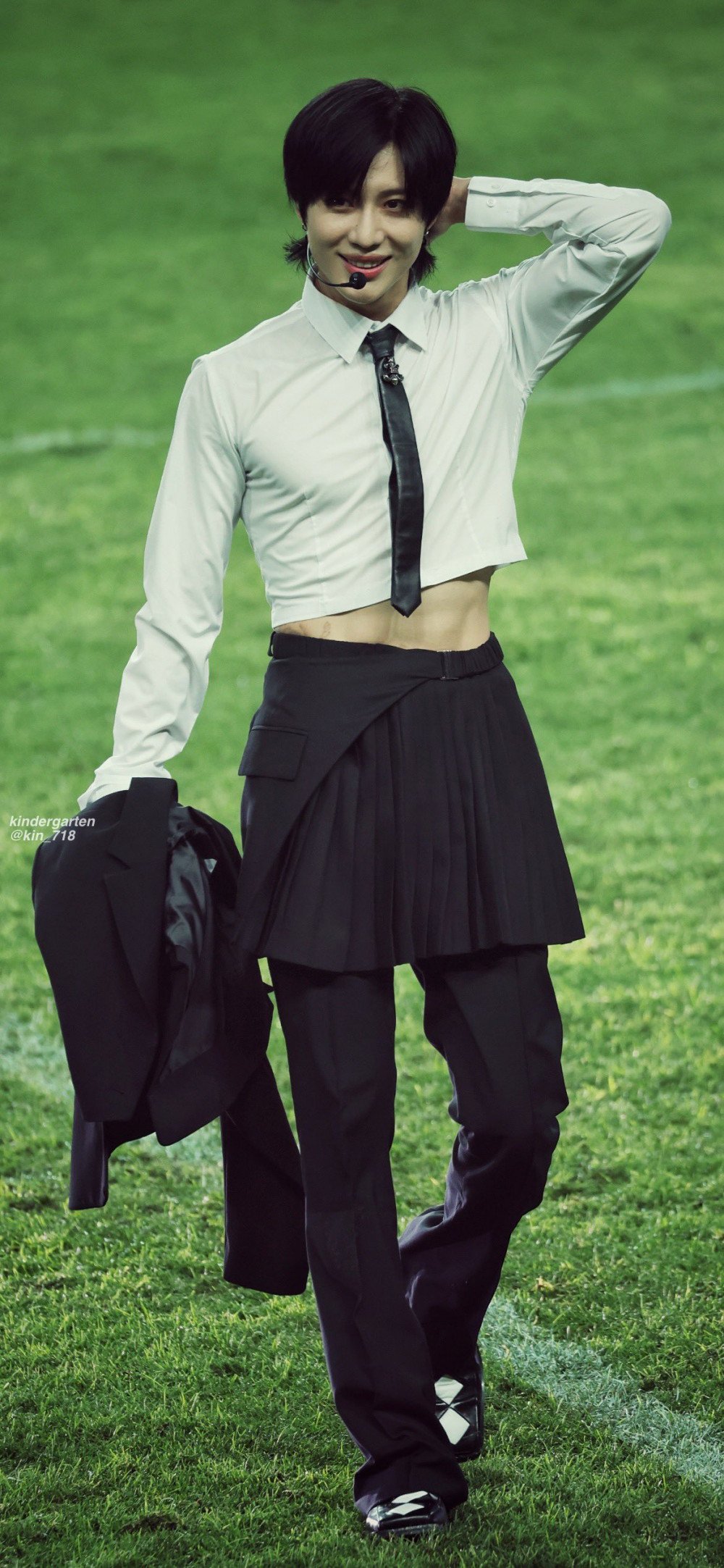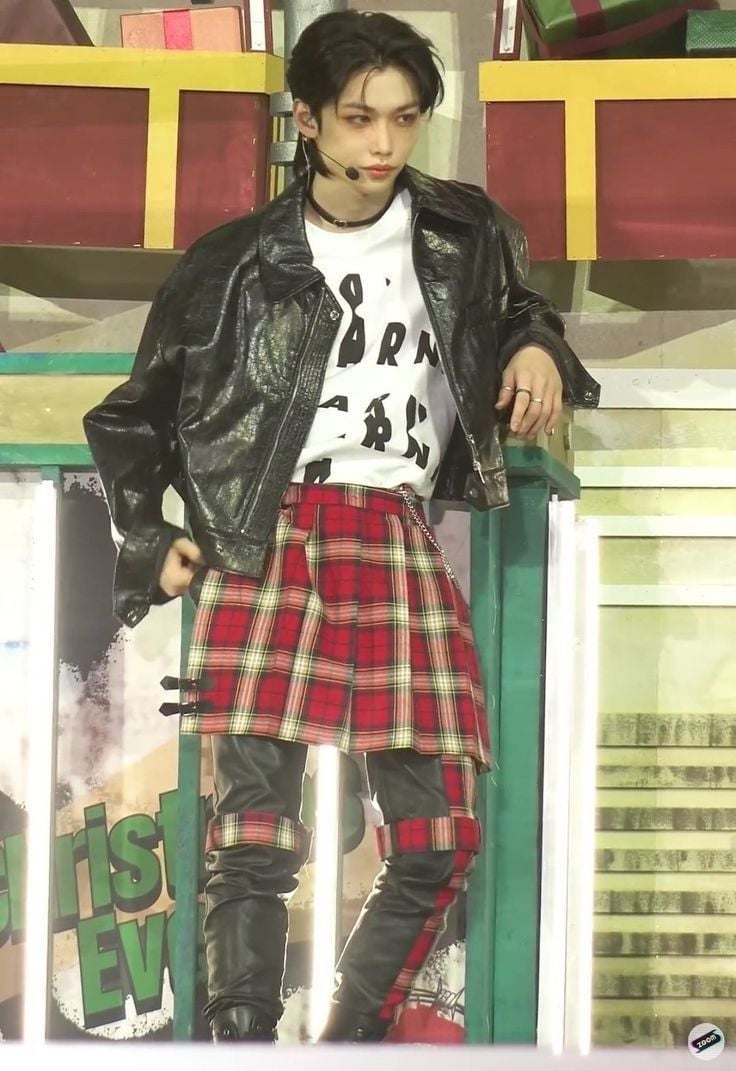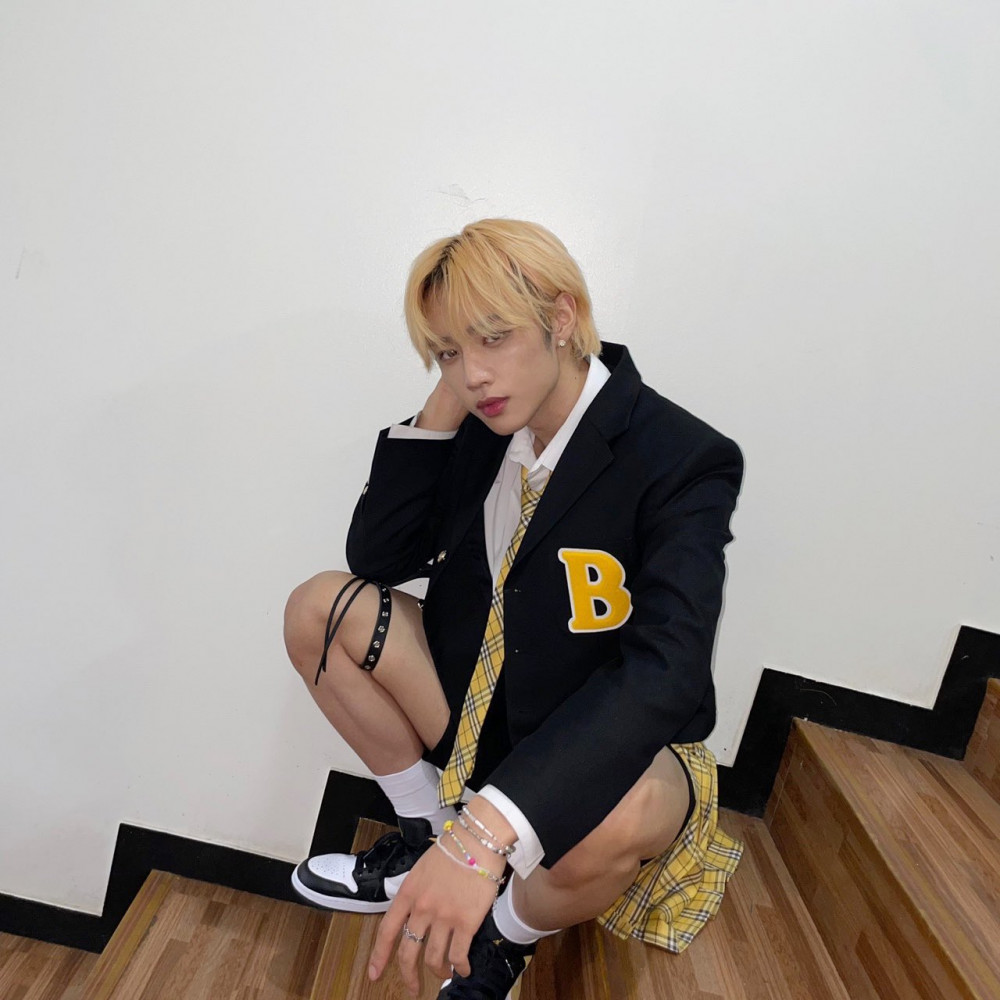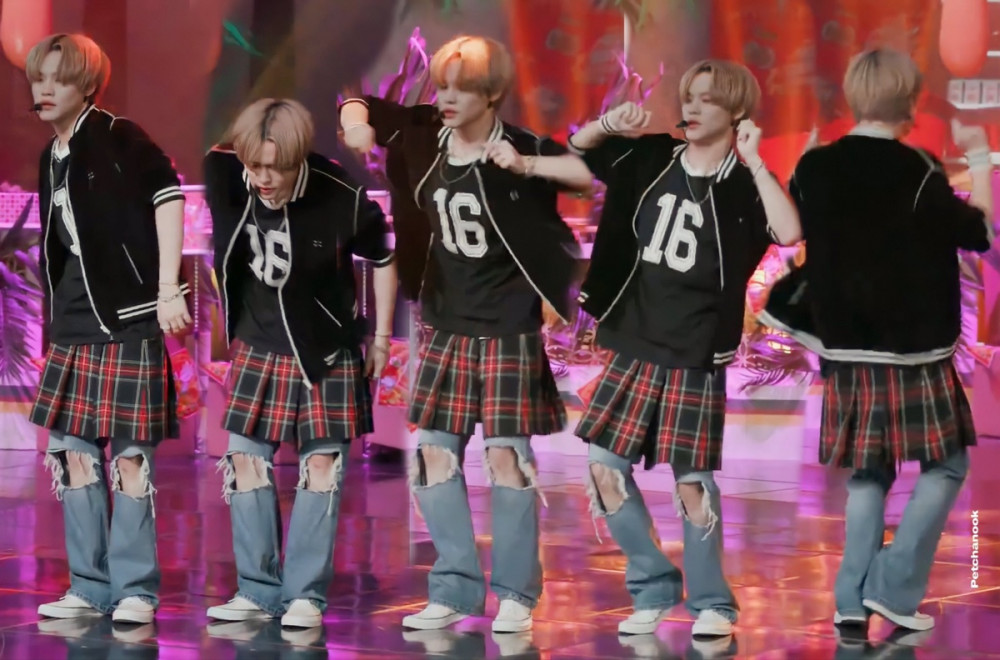 Comments include:
"It shouldn't matter if they want to wear it and if they can rock it"
"We should at least normalize it"
"I'd say some of these turn heads not because they are skirts but because the designs are so out of this world lol"
"It depends on the styling"
"Their legs look so pretty omg"
"Skirts were originally men's clothes though"
"I am all in for promoting genderless fashion"
"Some people might feel uncomfortable seeing these but that should not be the case if they wear them more and promote how these looks should also be accepted"
"I like it. I hope that they wear it more freely so that it can be the norm even in our real society"
"I endorse it. Also for physiological purposes, if it is comfortable"
"The designs look fine on stage"
"TXT looks really great in them haha"
"SHINee and TXT really look natural in them"
"I don't think all the boy group members can rock them but that shouldn't mean they can't wear it"
"Skirts aren't sacred objects belonging to just women, yall lol"

What are your thoughts?