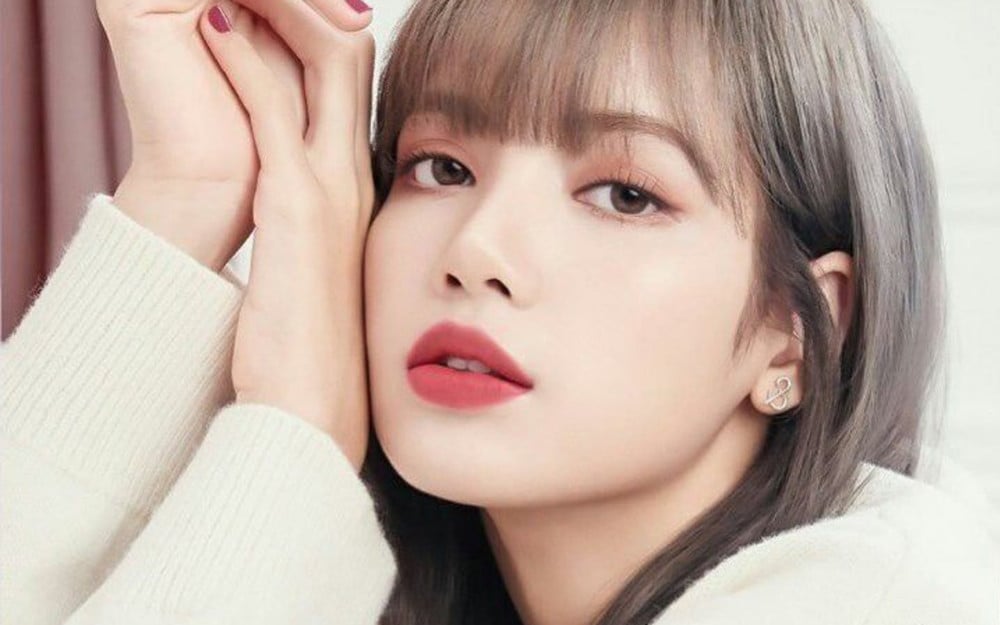 YG Entertainment's leading girl group, BLACKPINK, has been in the spotlight recently due to comments made by member Lisa during the final leg of their world tour in Seoul.
On September 18, YG Entertainment's stock closed at a lower-than-average price of 78,000 KRW (58.90 USD) per share, falling by 1.64% from the previous trading day. This drop is speculated to be linked to the resurfacing of rumors about a possible failed contract renewal.

The rumors began to circulate following the news on September 15 about Lisa's closeness to Frédéric Arnault, son of the LVMH Chairman and the CEO of TAG Heuer. This led to the alleged failed contract renewal between Lisa and YG Entertainment, with rumors saying she rejected a 50 Billion KRW (37.6 million USD) offer from YG. This speculation triggered the 2.9% drop in YG Entertainment's stock price.

Investors and fans on the YG Entertainment discussion forum have dissected the members' comments during the BLACKPINK 'BORN PINK' world tour finale at Seoul's Gocheok Sky Dome, held on September 16 and 17.
Specifically, Lisa's speech, where she credited BLINKs (BLACKPINK fans) for the successful tour and thanked them for their "unwavering support," has drawn attention. She stated, "This tour was possible thanks to BLINKs, and I was able to perform in various amazing venues. Regardless of the weather, I appreciate your relentless support and enjoyment. Thank you for brightening my 20s." The ambiguous nature of the remarks has led to some interpreting it as Lisa's parting words to her fans.

In contrast, Jennie, reassured fans during her speech, emphasizing that they will persevere as BLACKPINK. She stated, "This year marks our 7th anniversary since debut. I desperately wanted to have an encore finale in Seoul, as I haven't been able to see many BLINKs in Korea. I'm so thrilled and grateful it happened. Rest assured, we will continue to strive as BLACKPINK."

Given the contrasting statements, the conjecture surrounding Lisa's contract renewal and the uncertainties about the renewal of other members' contracts have intensified.
Nam Soo Lee, a researcher at Kiwoom Securities, emphasizes that the primary concern is whether BLACKPINK will renew their contract. However, he also suggests a focus on the potential for a comeback, a solo album success like fellow member Jisoo, and the prospect for further artist lineup expansion with acts like TREASURE, Baby Monsters, and more.