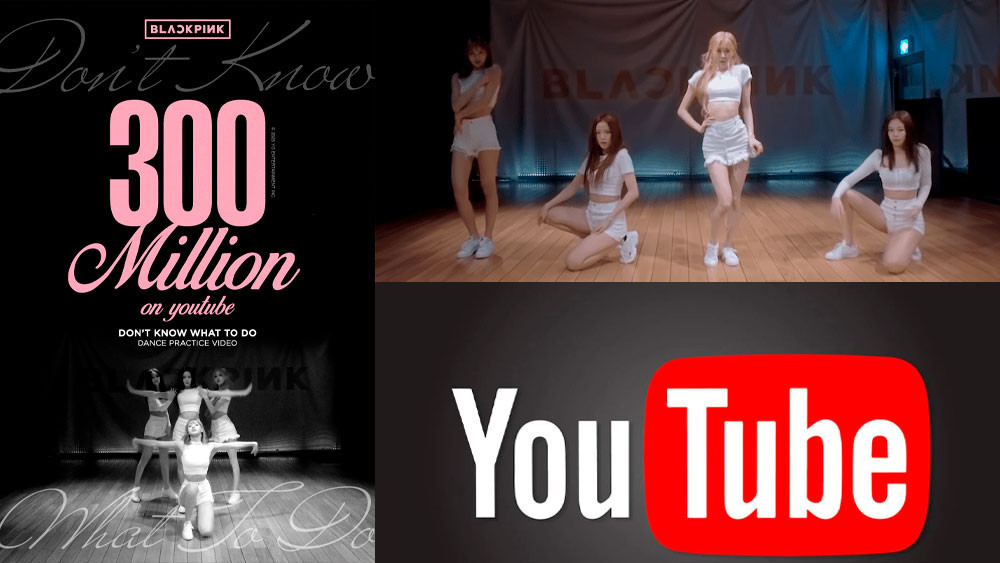 BLACKPINK continues to achieve incredible numbers on Youtube and other music platforms worldwide.
The dance practice video for BLACKPINK's hit "Don't Know What To Do" has officially surpassed 300 million views on YouTube, achieving this impressive milestone just over four years since its release. This achievement underscores the group's enormous global appeal and solidifies "Don't Know What To Do" as the fourth performance/dance practice video from BLACKPINK to reach this landmark, following in the successful footsteps of "How You Like That," "Kill This Love," and "DDU-DU DDU-DU."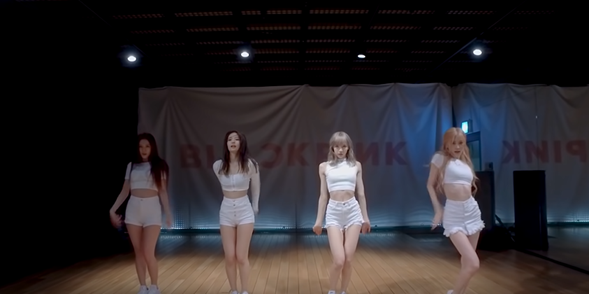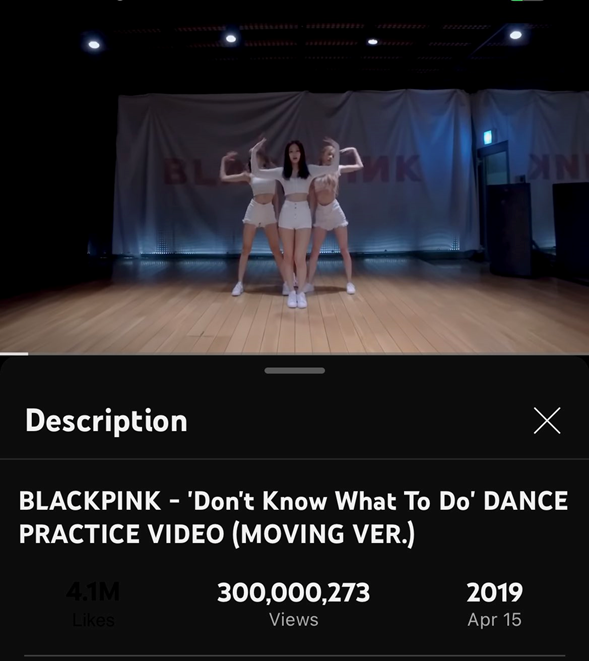 Congratulations to BLACKPINK!