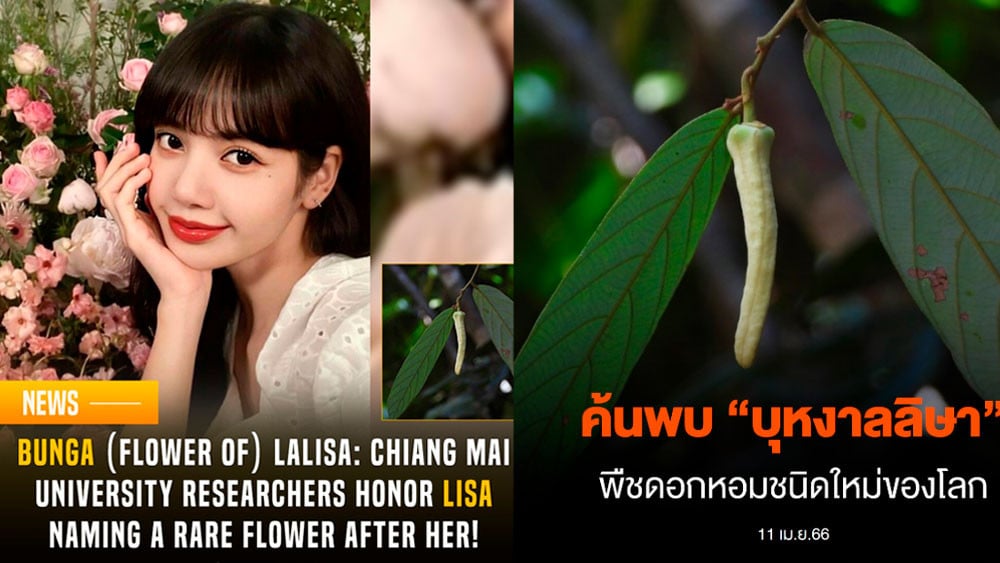 Researchers from Chiang Mai University in Thailand have recently discovered a new type of fragrant plant in Narathiwat province.
This plant is classified as one of the rarest and has the highest risk of extinction worldwide. The plant has been given a special name, "Bunga (Flower of) Lalisa," in honor of BLACKPINK's Lisa, who inspired the group of student researchers.
The scientific name of the plant is Friesodielsia Lalisae Damth., Baka & Chaowasku.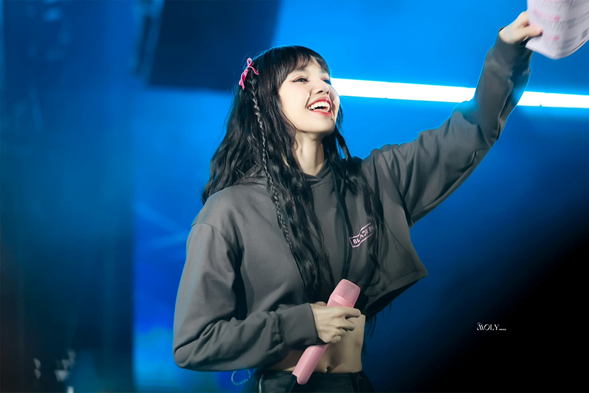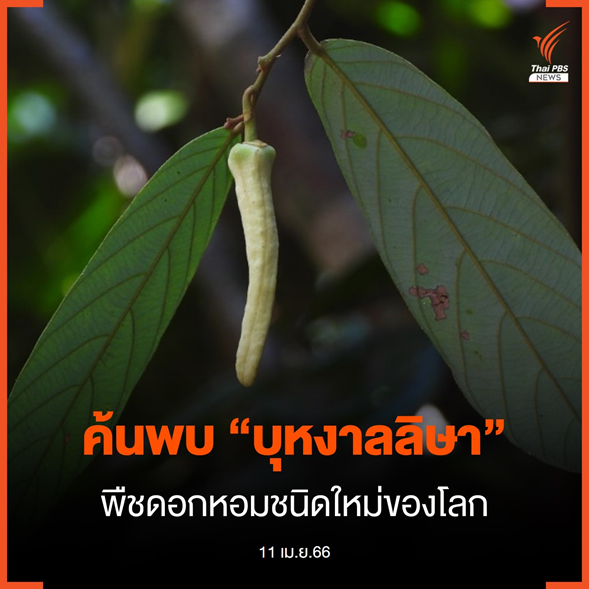 The decision to name the plant after Lisa is a fitting tribute to the superstar's immense impact and popularity, especially in her home country.