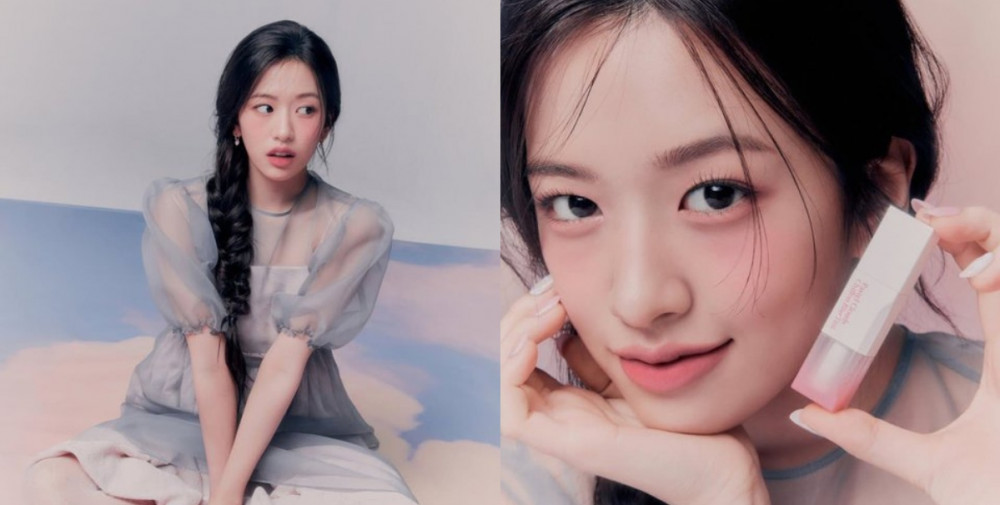 Netizens discussed how they think IVE's Yujin is the perfect brand model for 'Clio Cosmetics'.
Recently, Clio Cosmetics released their latest advertisement featuring their brand model IVE's Yujin, drawing attention. In the ad, Yujin was seen donning a sheer blue shirt over a cream-colored dress, with her long black hair braided to the side. Her large round eyes immediately caught the attention of onlookers, and her defined facial features perfectly pulled off Clio Cosmetics' 'Pastel Clouds With Dew' makeup edition.
Check out Yujin's advertisement photos for 'Clio' below!"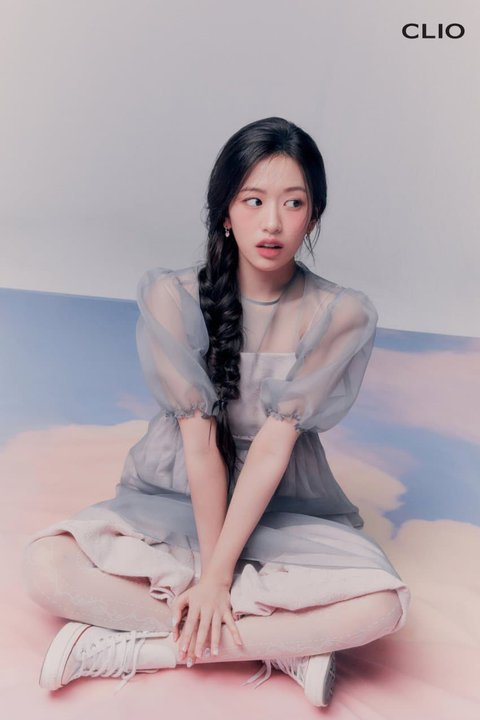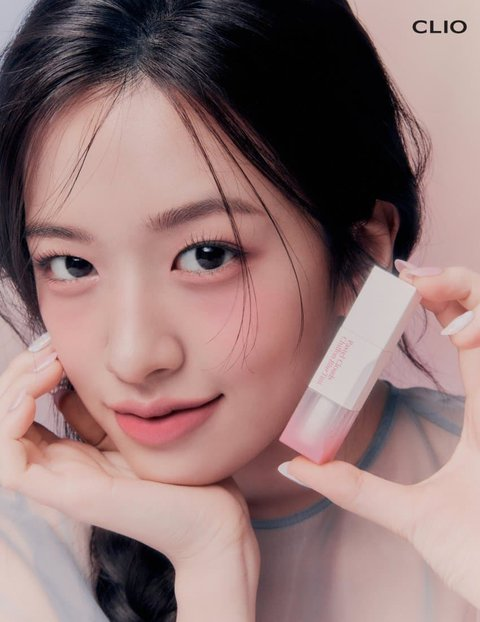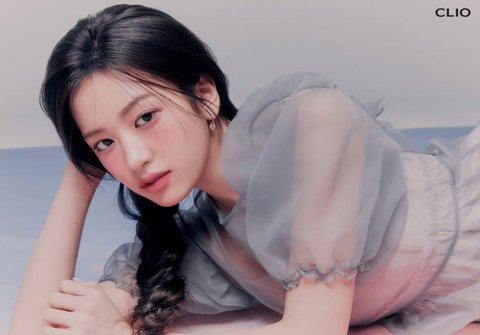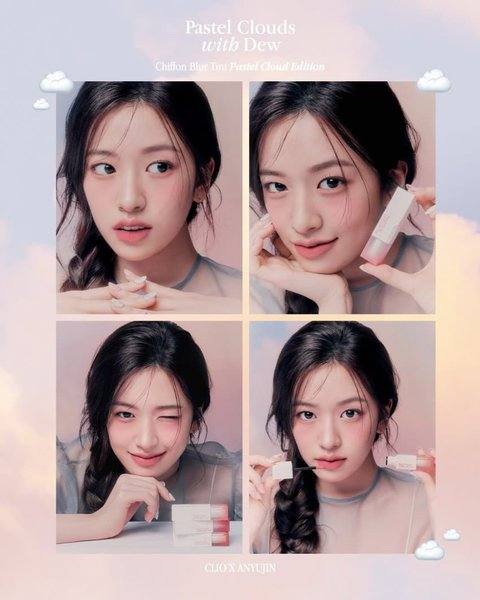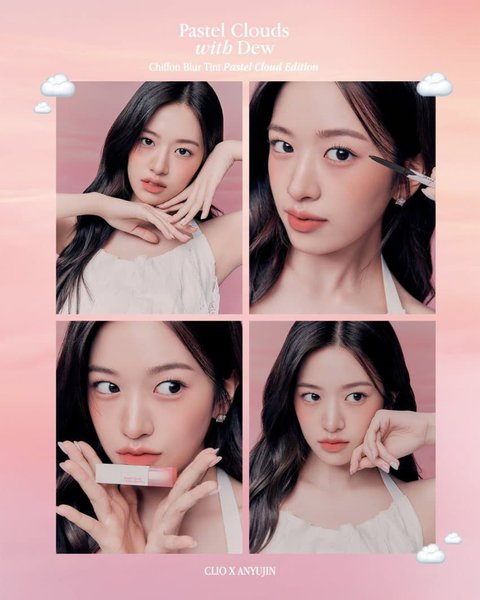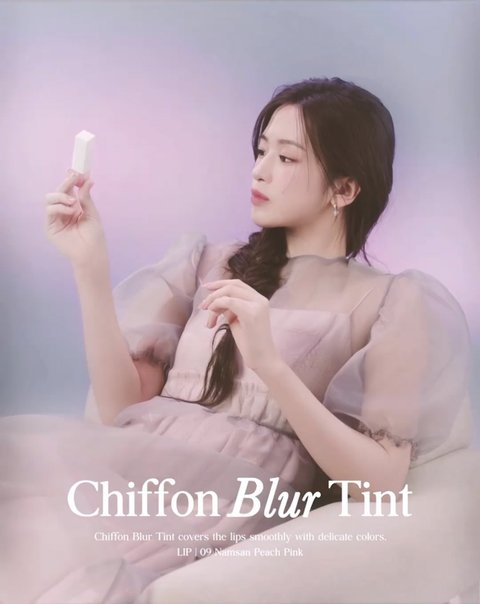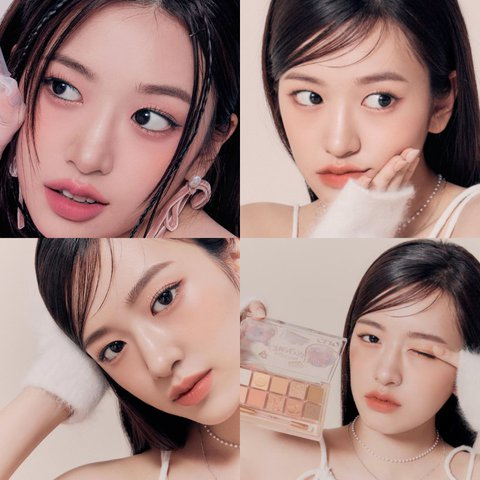 Netizens commented:
"Clio and Ahn Yujin really suit each other, for real."

"Clio's photoshoot and videos were all legendary. So pretty. She's so photogenic TT."

"Ahn Yujin's face is amazing...Clio is amazing..."

"So pretty TTTT Ahn Yujin really has the actress visuals."

"News articles will probably be released soon that Clio's profits increased after using Yujin as their brand model."

"A beauty brand uses Ahn Yujin better than her own company does."

"Super pretty..."

"Wow, but seriously she matches Clio so well."

"Clio and L'Occitane both show [Yujin] in such different vibes, I like it."