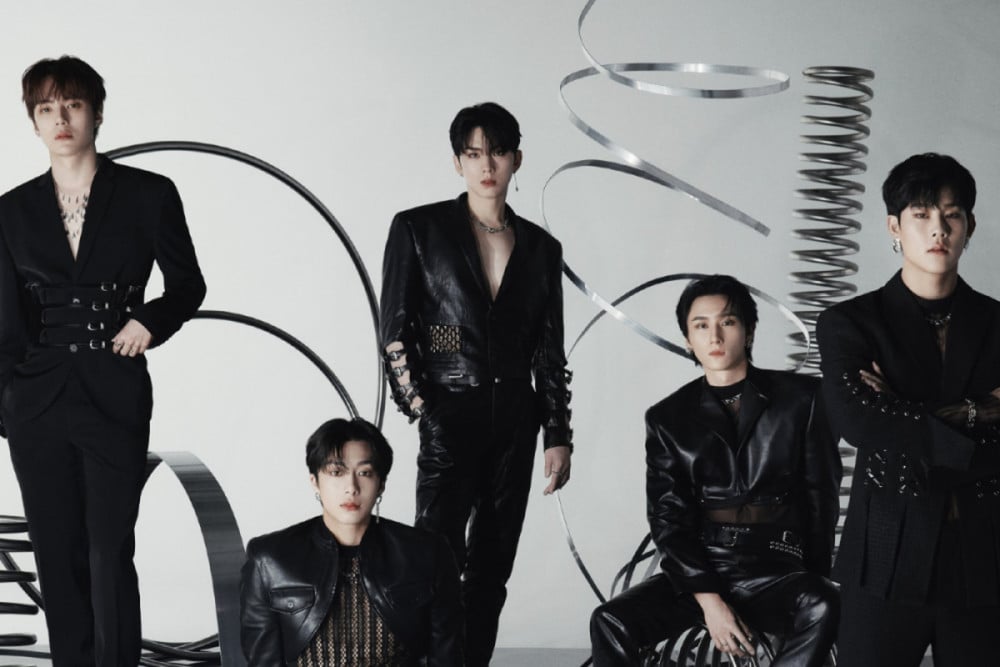 MONSTA X are featuring as guests on 'Knowing Brothers'.

On March 7, Starship Entertainment confirmed MONSTA X would be appearing on an upcoming episode of the popular JTBC variety show. The label stated, "Excluding Shownu, who's serving in the military, all the MONSTA X members are appearing on 'Knowing Brothers'. You'll be able to watch their episode in April."

Minhyuk, Kihyun, Hyungwon, Jooheon, and I.M will be filming for 'Knowing Brothers' on March 9.

Stay tuned for updates on MONSTA X.