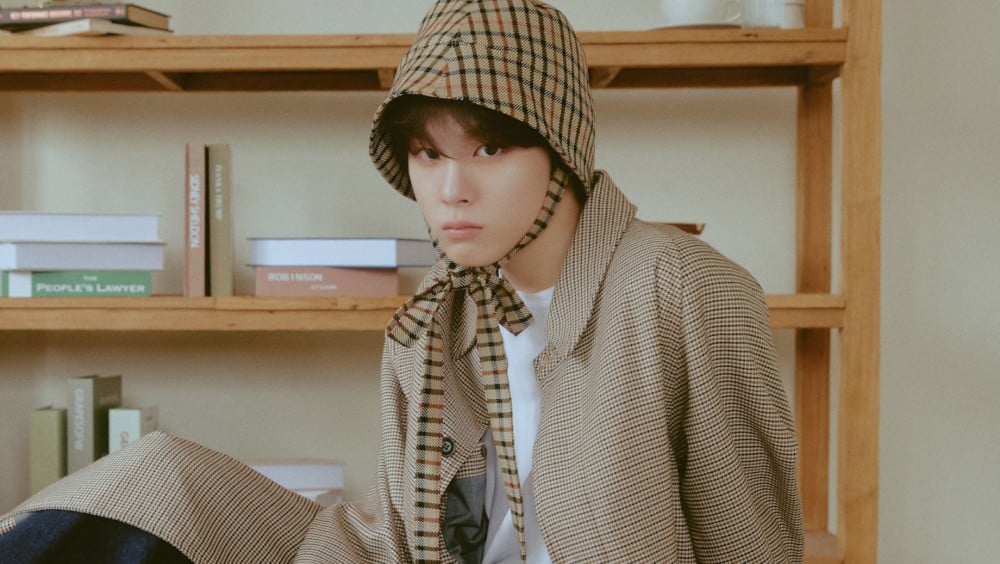 On March 14, singer Kim Woo Seok revealed a comeback spoiler for his new solo album 4th mini-album 'Blank Page'.
Kim Woo Seok made a surprise spoiler in relation to the album on a communication platform with fans, saying, "I will return with the concept of 'time traveler'." In a spoiler that stimulates the imagination, fans' expectations for the new album aroused curiosity about what the 'Blank Page' drawn by time traveler Kim Woo-seok would look like.
On the other hand, through the issue of Singles published in March, Kim Woo Seok announced that this new album would be a new start different from the 'DESIRE' series.
Meanwhile, the singer's 4th mini-album 'Blank Page' is scheduled to be released in April.
Are you looking forward to Kim Woo Seok's upcoming comeback?