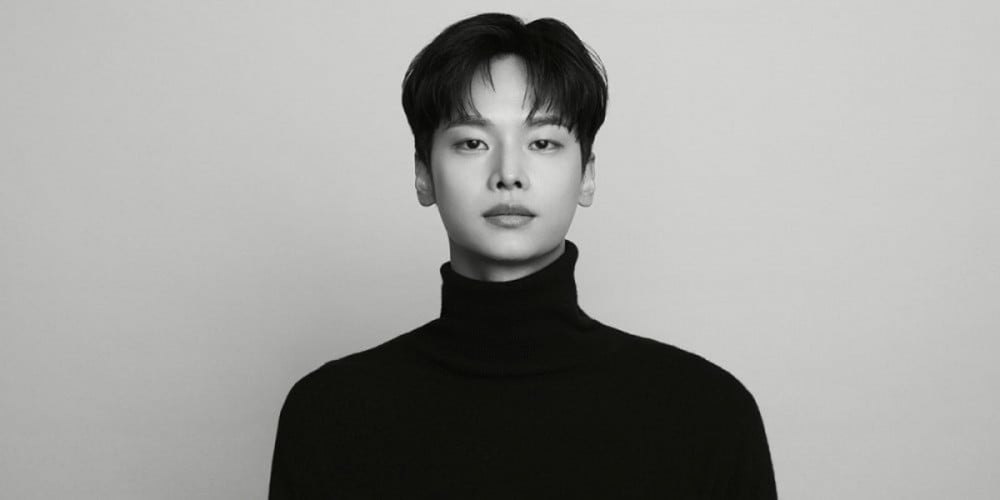 Cha Hak Yeon (VIXX' N) is starring in the upcoming drama 'Diva of the Deserted Island'.

On March 14, his label 51K confirmed, "Cha Hak Yeon was cast in the drama 'Diva of the Deserted Island'. He'll work hard to greet you with a new look, so please look forward to it and pay a lot of attention." N will be playing the male lead role of reporter Kang Woo Hak, who has a bright energy and pleasant personality. After accidentally rescuing Mok Ha (Park Eun Bin), he decides to help her because he sympathizes with her story.

N expressed, "I'm excited and looking forward to the time I'll be Woo Hak for a few months. As soon as I read the script, I wanted to be with him, and I became curious about the character Woo Hak."

'Diva of the Deserted Island' is scheduled to start production in the first half of 2023.

In related news, Park Eun Bin is set to play the female lead Seo Mok Ha.