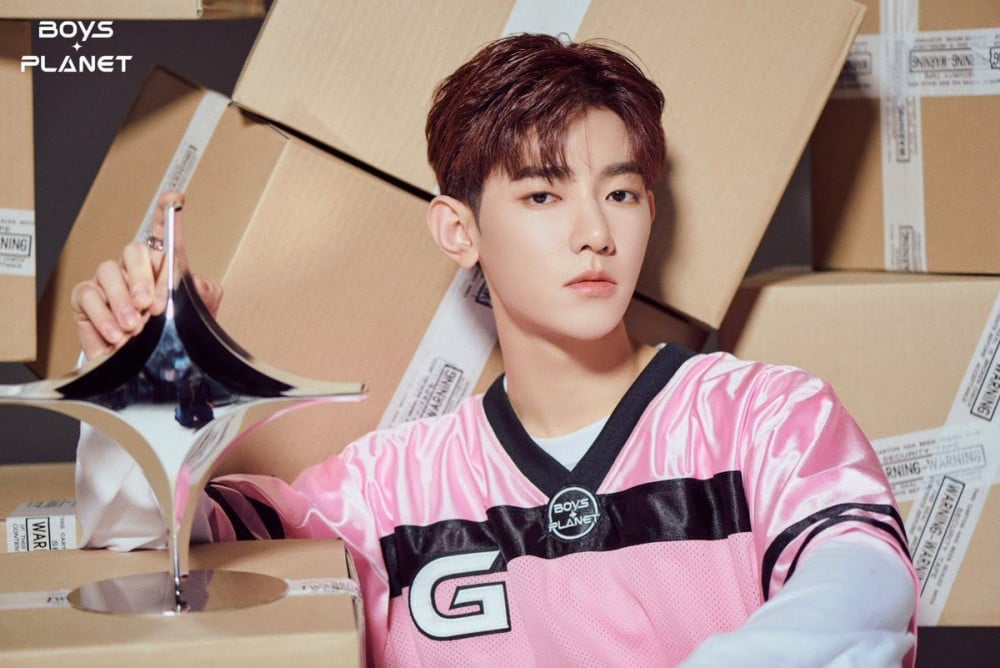 'Boys Planet' contestant Zhang Hao has become a hot topic online.

On the first 2 episodes of the Mnet competitive reality show, Zhang Zao ranked in 7th place, but since then, he's been ranking in 4th on the latest episodes. Viewers are noticing his talent, but more than that, his visuals have become the topic of discussion on online message boards.

Netizens are in agreement about his looks, but they're now debating whether he's more handsome or pretty. They commented, "He's pretty," "He's handsome, but he's so clean and pure that it makes me think he's pretty too," "I think he's closer to handsome because he has thick eyebrows," "He's super pretty, but his eyebrows are handsome," and more.

Have you been keeping up with 'Boys Planet'?